Science
The doctor told me how to get some sleep when shift work schedule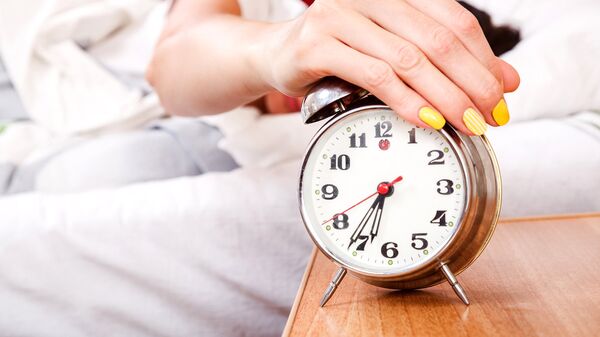 Head of the Center for sleep medicine, Moscow state University named after M. V. Lomonosov, Alexander Kalinkin explained how to adapt to shift work, the advice he gave in interview to TV channel RT.
According to the specialist, working in shifts have to stick to your work schedule and sleep schedule throughout the working week. "This means that if, for example, a person works two nights, and two not working, it is in non-working days must also stay awake during the night time and sleep through the day," — said Kalinkin.
The doctor added that it is important to maintain this cycle and to readjust to night option. However, he noted that the abrupt change in sleep schedule is the worst situation for a person, which greatly affects health.
"You can keep the window for performing some social action, but try to stick to the regime," — said the sleep.
Earlier, the President of the Russian society of sleep, honored doctor of Russia, Professor Roman buzunov told how to avoid sleep paralysis. According to him, people experiencing sleep paralysis, or sleepy stupor, it is necessary to adjust sleep and wakefulness, gymnastics and give up alcohol.