Science
The head of the Russian Navy, told about the forthcoming Antarctic expedition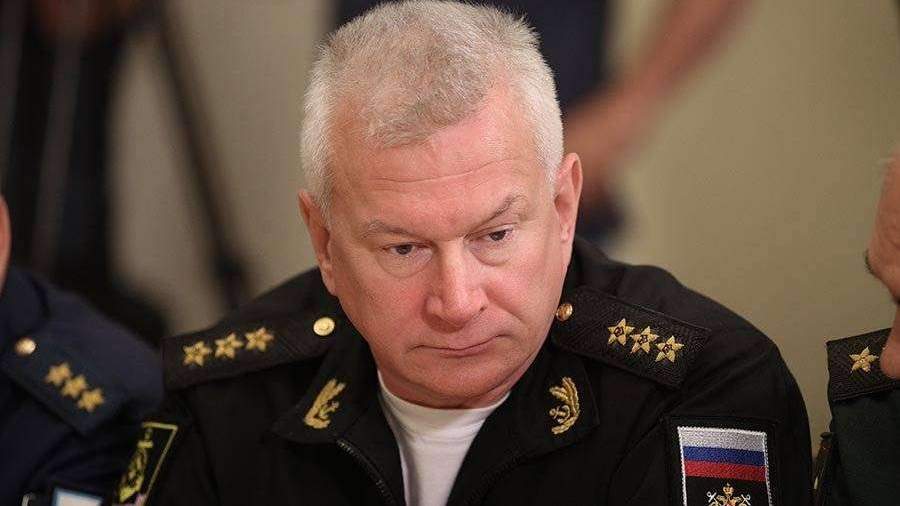 Russian researchers plan to clarify the position of the South magnetic pole — conditional point on the planet's surface where the Earth's magnetic field directed straight up. These works are included among the tasks of the Antarctic expedition, told "Izvestia" chief of the Navy of the Russian Federation Nikolai Evmenov.
The first vessel of this voyage will travel to semi-annual voyage from Kronstadt on 3 December. The head of the Navy explained that it is planned to use only Russian equipment for hydrographical and hydrological studies. He also noted that the planned amount of research will strengthen the authority of the Russian fleet in the international arena.
Conducting round-the-world Oceanographic expedition from December 2019 to June 2020 was designed in accordance with the decision of the Minister of defense of Russia, army General Sergey Shoigu. It is dedicated to the 200th anniversary of the opening of admirals F. F. Bellingshausen and M. P. Lazarev Antarctica and the 250th anniversary of the birthday of I. F. Kruzenshtern.
Read more in exclusive interview "news":
"We will have something to tell the world scientific community"