Technology
Putin signed the law on the preset to the gadgets of Russian software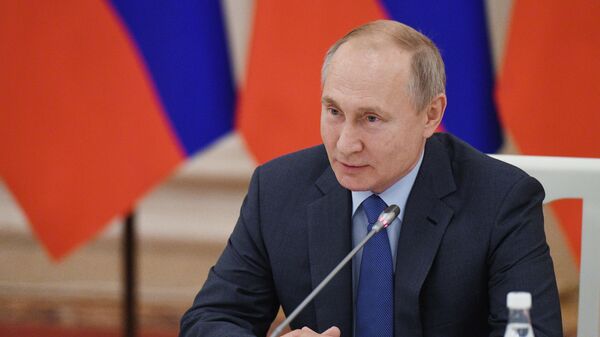 Russian President Vladimir Putin signed a law banning from 1 July 2020, sales of gadgets without Russian software, the relevant document published on the official Internet portal of legal information.
The law was developed by the deputies, Sergei Zhigarev, Vladimir Gutenev, Oleg Nikolaev and Alexander Yushchenko. The authors believe that the law will protect the interests of Russian business. According to them, this will reduce the amount of abuse by large foreign companies working in the field of information technology.
The lists of gadgets, software and how to install it, will determine the government. The deputies in the explanatory note assumed that it must be smart phones, computers and TV with "smart TV".
At the meeting of the economic Committee of the Federation Council noted that the responsibility for pre-Russian will carry the organization-seller.
As stated by Deputy head of FAS Anatoly Golomolzin, the law will expand the range of gadgets for buyers and will support Russian companies. In addition, the new rules correspond to the international trends.