Auto
The first crossover Genesis: new images and premiere date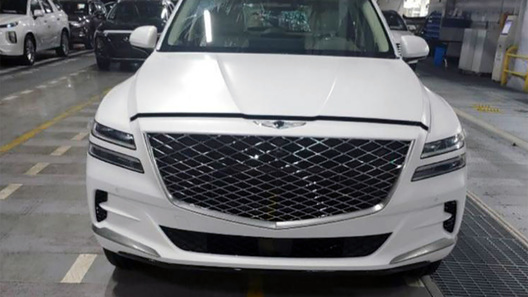 Coupe called Genesis GC80 needs to adequately compete with such trendsetters as the BMW X5 and Mercedes-Benz GLE. Judging by the new images of the interior, appeared on the network, he has every opportunity for it.
Image, which was published by Carscoops, showing a cabin trimmed with bright leather and stuffed with technology solutions: according to the latest data, GV80 still get a digital dashboard in the basic configurations for the export market.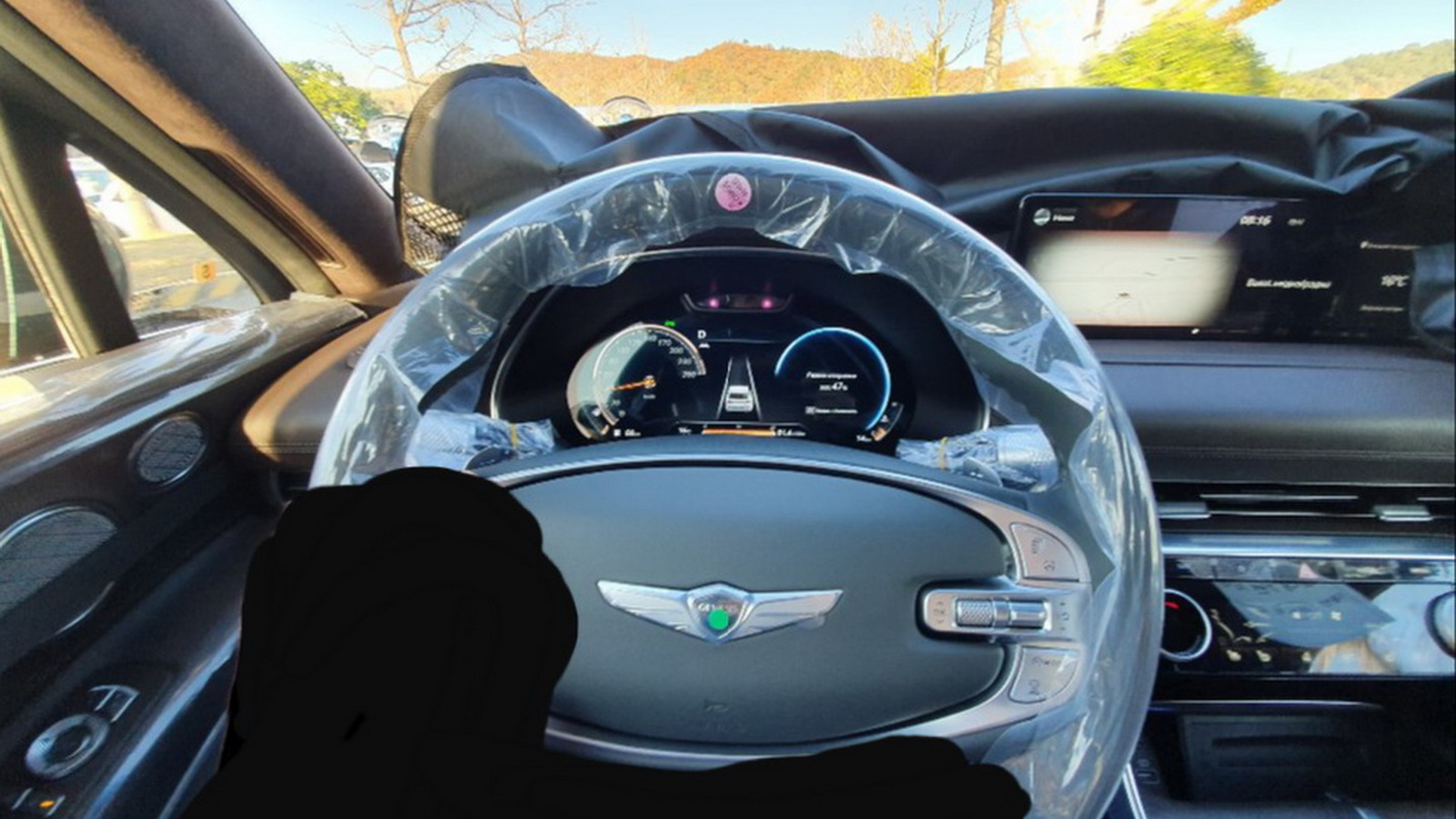 In addition, he will get an additional touch panels to control some functions and turning the "puck" instead of the traditional gear selector.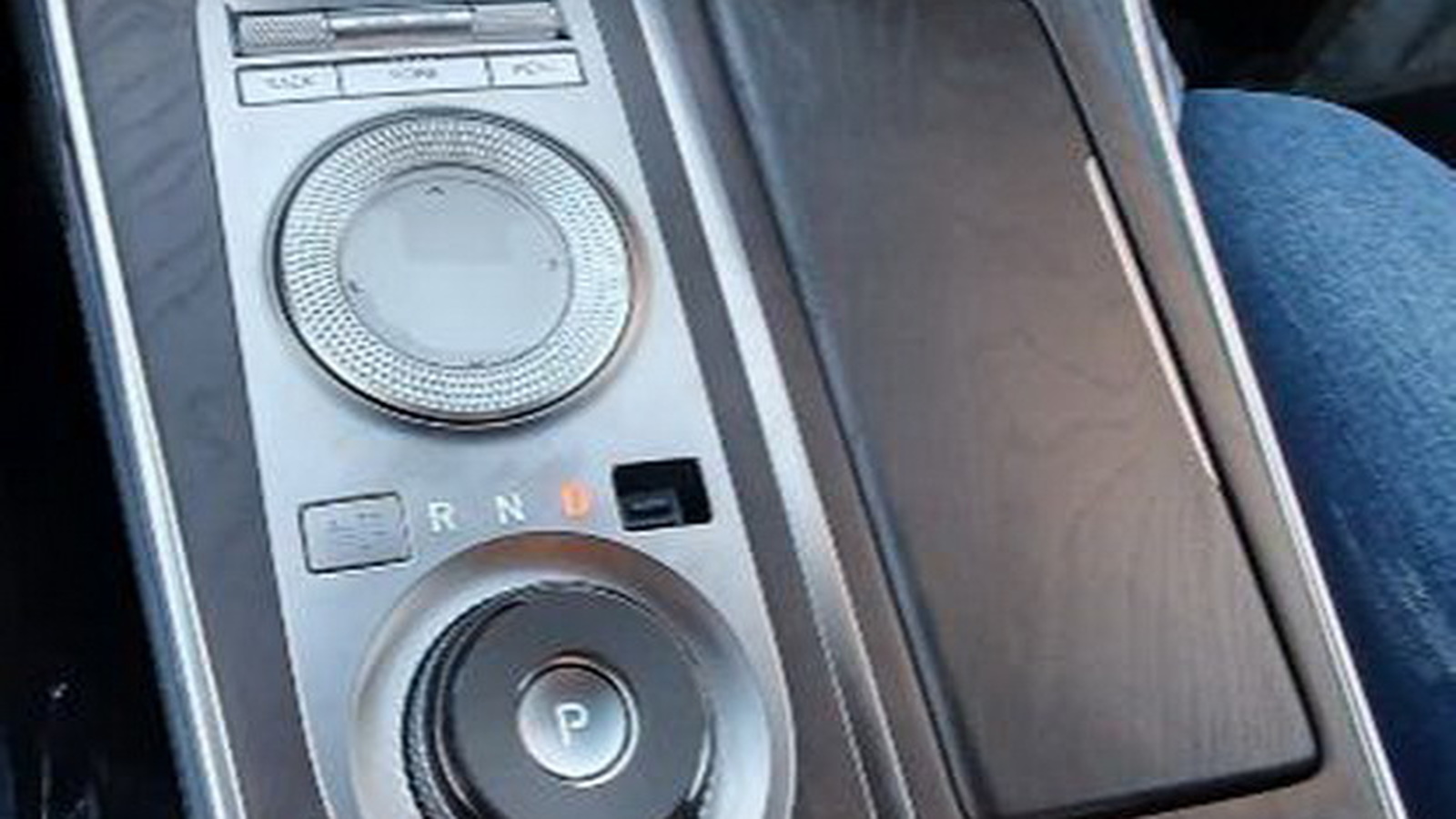 According to preliminary data, the engine range will be GV80 Genesis of the four – and six-cylinder petrol engines with recoil from 300 to 380 HP Promise the SUV and the diesel engine (already inline, not V-shaped), which can develop up to 278 HP and 590 Nm of torque.
As it became known to the Korean press, in the version for the domestic market, the SUV debuted December 19, plus or minus a couple of days, but official confirmation of this information until not been received. Version for foreign countries Genesis can show the following year – for example, the exhibition in new York.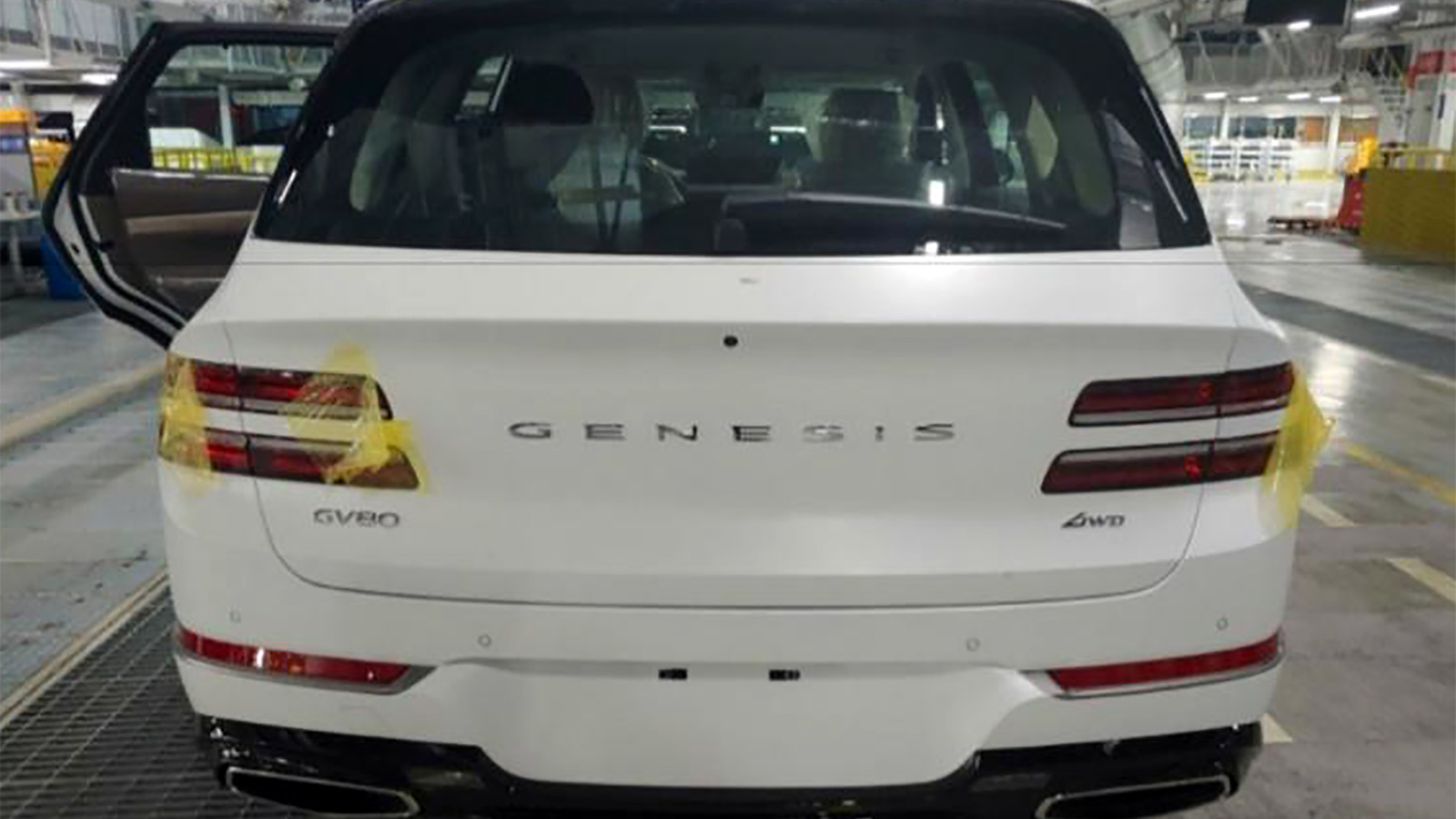 Anyway, there is no doubt that the Korean premium brand is ready to have its say in the segment, where until now the ball was ruled exclusively by Europeans.