World
In the United States died, who had escaped from Soviet ex-KGB major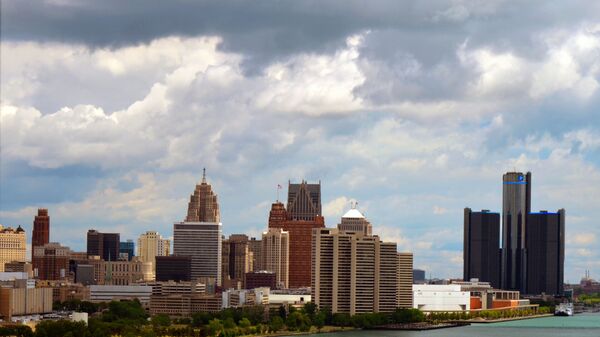 Fled from the Soviet Union with the help of American intelligence services of former KGB major Viktor Sheymov died in the United States at the age of 73 years, writes the Washington Post.
It is noted that Sheymov to escape worked the eighth main Directorate of the KGB, which was engaged in coding, communications and technical security. In 1980, CIA agents took him along with his wife and daughter from Moscow.
The rest of my life Sheymov held in the United States.
He died October 18 at his home in the small town of Vienna, Virginia. His death, which had not previously been reported, confirmed wife Olga. Sheymov died from complications of lung disease.