World
Under the sign of Mars. The astrologer presented a disturbing forecast for 2020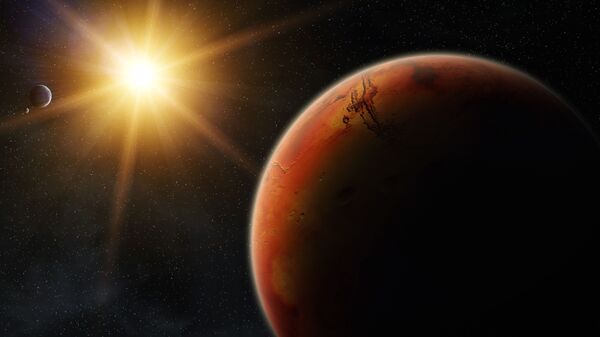 In 2020, better to conserve what you have, rather than trying to drastically change life, convinced astrologer Love Kalinowski.
The chief danger of the coming leap year will be the "storm of emotions", which is likely to overwhelm people and obscure their minds, astrologer said in an interview with radio Sputnik.
"In 2020 the Earth will be many challenging astrological energies. This year it is undesirable to marry or to divorce. It will be necessary to focus on how to preserve what is at the moment. If people want to formalize their relationship this year, it is likely that it will be made on emotional, not a logical background. Logic in such cases is disabled," ‒ says Kalinowski.
The main culprit of the fact that the year 2020 will be a little nervous, she calls Mars.
"Next year will be the actual year of Mars, a militant year. Energy on Earth will be aggressive and heavy. Under the influence of such energies, a man starts to behave correctly is not enough and not properly related to ourselves and others. The person will be subject to emotions and can make many wrong actions", ‒ said the astrologer.
Subscribe to our channel at Yandex.Zen and join our Telegram channel.