Auto
Steep dive: the Russian car market continues to fall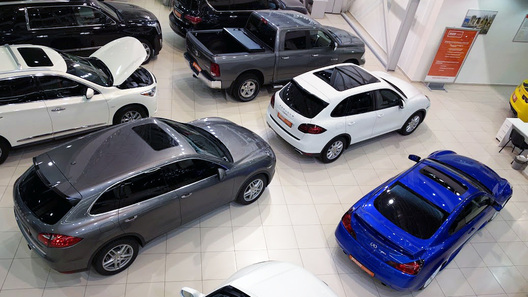 The total sales of new cars and light commercial vehicles in Russia in November 2019 bleak: the recession and did not think to stop, gaining more and more new indicators. Sales are reduced for the seventh consecutive month, analysts in pessimism.
According to the Association of European business, sales of new passenger cars and light commercial vehicles in Russia in ноябре2019 year decreased by 6.4% and amounted to 848 156 pieces. In total for 11 months of 2019, the sales volume in Russia amounted to 1 580 297 cars, which is 2.8% below the result of last year.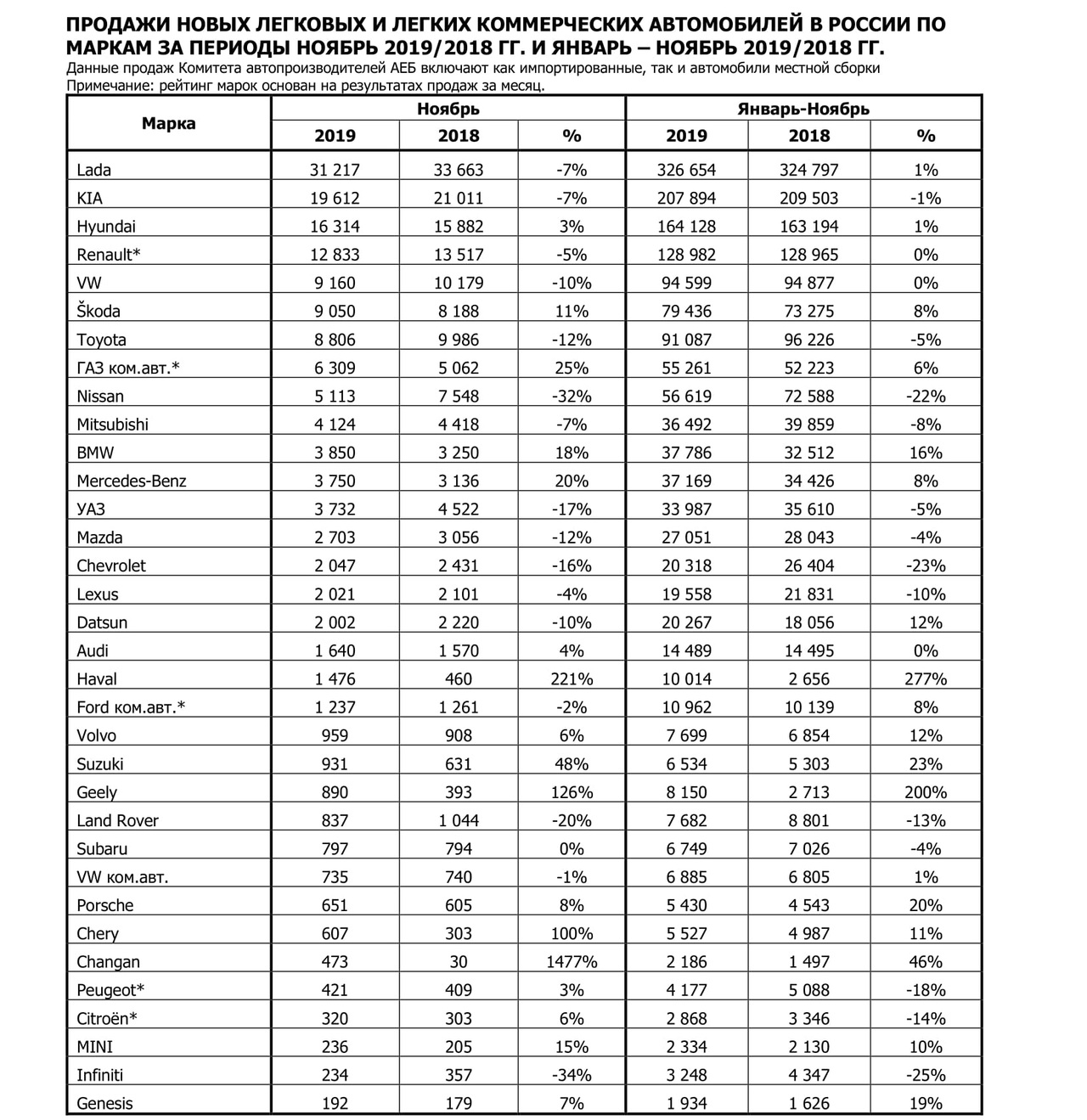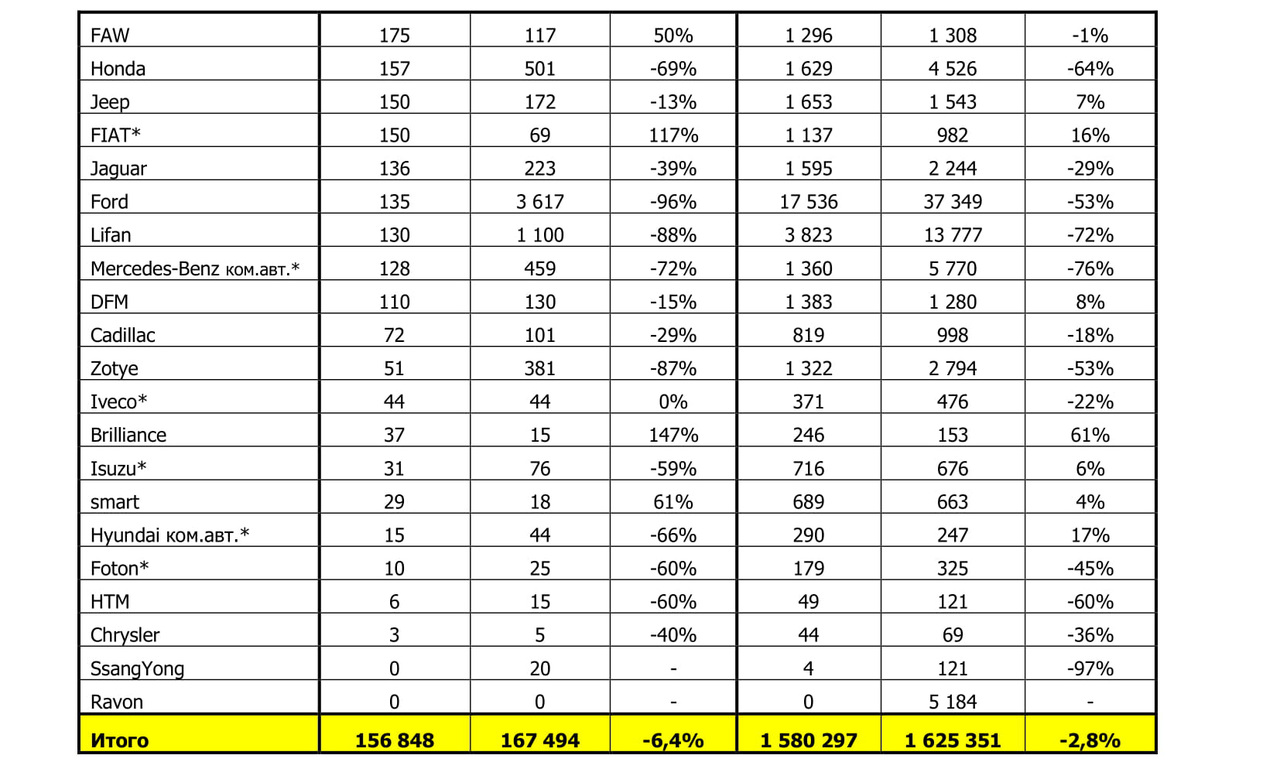 The situation is commented Joerg Schreiber, Chairman of automobile manufacturers Committee of the AEB:
"November with losses in sales in excess of 6% confirmed the prevailing negative trend of the Russian automotive market this year. Of course, the comparison with last year should take account of good sales in the end, caused the expected increase in VAT. For this reason, we do not expect to see a change of trend to positive in December."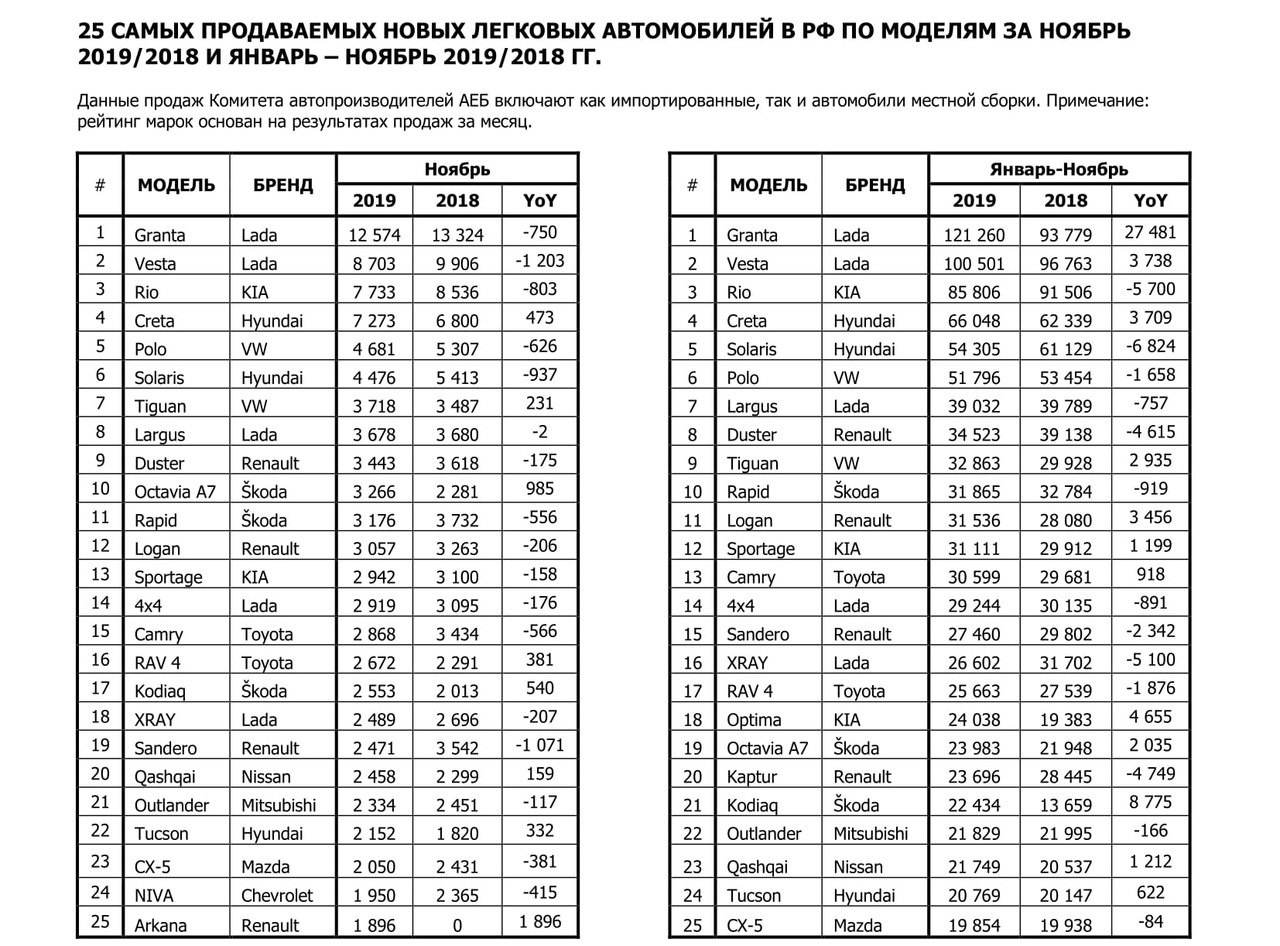 All ten models-leaders of sales of new cars of Russian production. And first place the expected holding AVTOVAZ, which sold in November 31 217 cars (-7%). In second place – Kia and 19 606 sold cars (-7%), which gave the Korean brand leadership among foreign cars. The third line saves the Hyundai: it has a growth rate of 3% and 16 314 sold cars.
Renault a decline of 5% and 12 833 sold the car. The top five leaders of Volkswagen, whose sales totaled 9160 cars (-10%).