Technology
New horror story. Rostec has responded to claims by the FBI to applications from Russia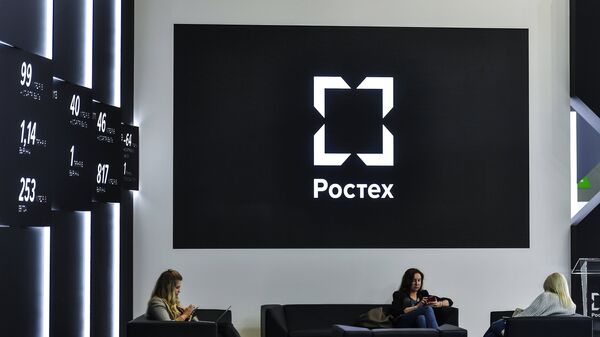 the representative of "Rostec".
Before the Senator from the Democratic party Chuck Schumer sent the FBI a letter, in which he spoke about the "threat to national security" by the Russian FaceApp application. In response, the FBI said that the threat of creating any application created in Russia, as access to collected data have local intelligence.
"We see that the pressure has become a tool of struggle on the arms market, where our Western partners have forgotten how to compete in good faith. Now they switched to high technology in the civil sphere, for mobile developers," said the source.
He emphasized that if to talk seriously about security software, that professionals "know where the really sewn the main danger".
"Foreign software that is used in computers, telecommunications, industrial equipment and systems, often contains "bookmarks" to read the information remotely affect the operation of equipment even disable it. It's no secret. That's what's really dangerous," – said the representative of the Corporation.
Enterprises in the electronics cluster, are included in "rostec", focused on the development and production of software, which in the future will be able to replace foreign counterparts in critical industries.
Moreover, it is developing solutions in the field of cybersecurity, said the representative of "Rostec".
Earlier radio Sputnik reported that the Kremlin is not considered threatening claims the FBI to applications from Russia.
Subscribe to our channel at Yandex.Zen and join our Telegram channel.