Animals
"Not like I imagined" what surprised the Indonesian in Russia
A young Indonesian of Santeria jerked with German husband by train through Russia. Traveler visited 8 Russian cities in 23 days. Returning home, she told about the impressions.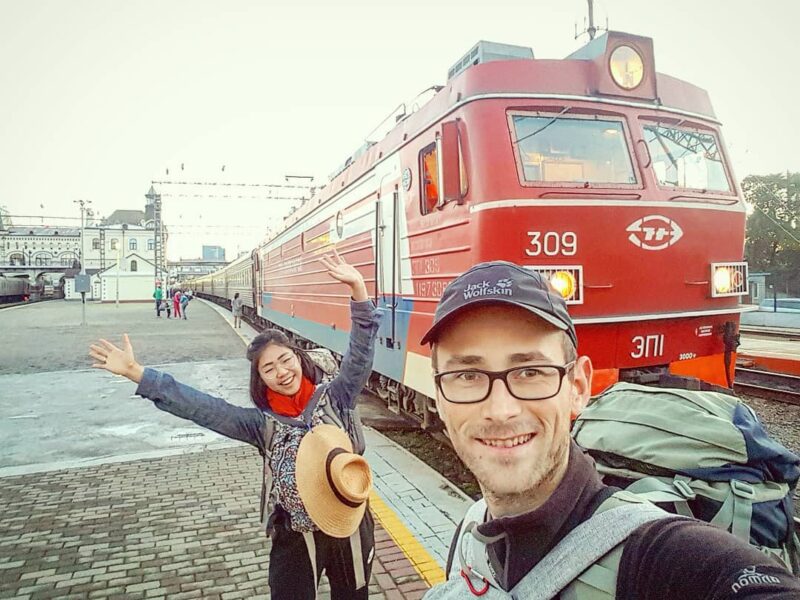 Russia: expectations and reality
I never believed in scary stories about Russia. But before my arrival here I heard that there are not very nice people (rude, unfriendly, strange and even aggressive). On the other hand, I was told that people from the countryside are much friendlier. So I was completely neutral set up. That'll be that. We need to find out.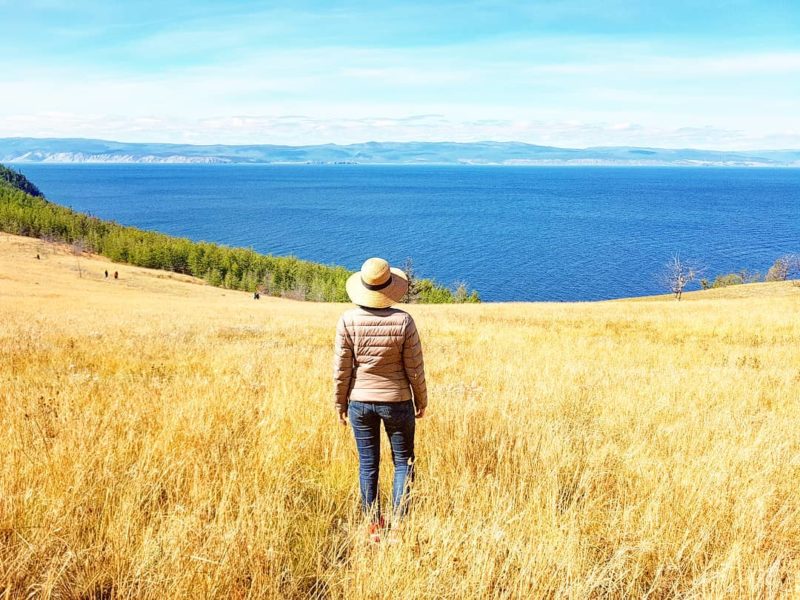 Top favourite cities
1. Saint-Petersburg. He was nothing like I imagined. The most memorable was the architecture, I went slack-jawed. The building is huge, painted in pastel colors and decorated with gold… the Winter Palace particularly impressed. The interior of the Savior on Blood and the House Eliseevs too, very much.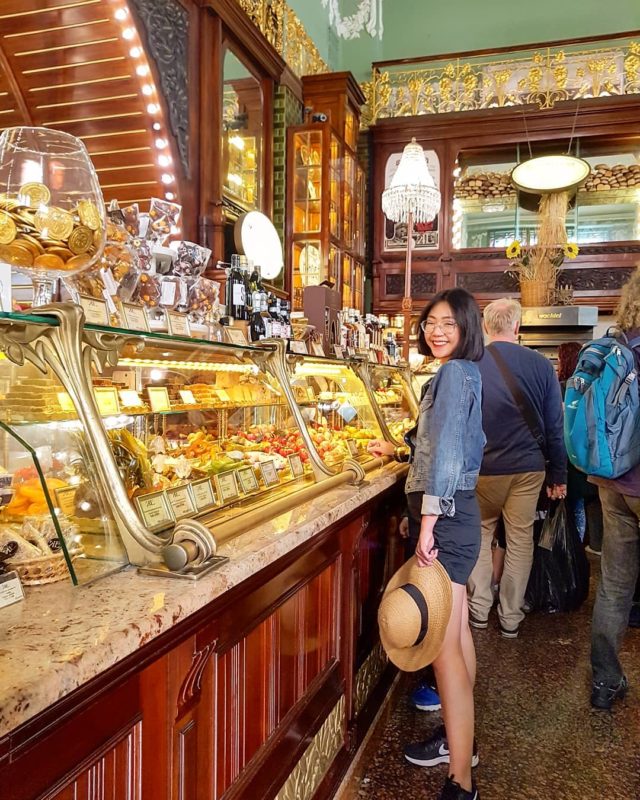 In the second place, the island of Olkhon on lake Baikal, of course. The landscapes are breathtaking.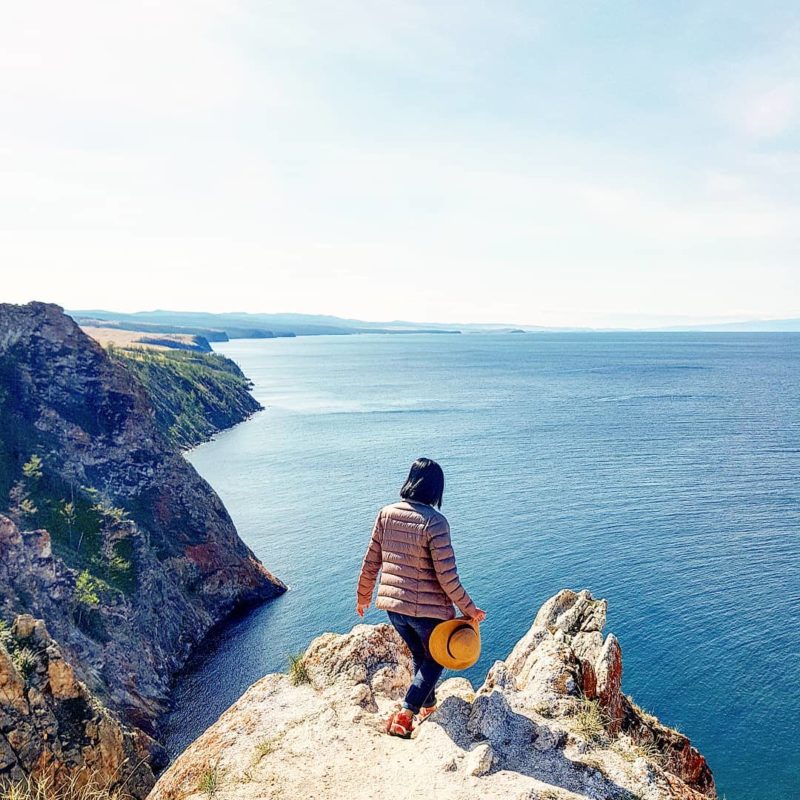 Multi-day trips on the train
Russian trains are quite clean and comfortable. It was especially cool that we were driving in the car, where were some Russian (we was lucky: we only met a couple of foreigners and due to this did not feel like tourists). Of course, it is no secret that there is a language barrier. Although we, nevertheless, managed to explain with gestures, a couple of Russian words and English.
We've been busy in the train: you can communicate with the local, play Board game, watch movies from your tablet, go to the conductor for boiling water, look at the scenery, during the 10-minute stops at the stations to go outside and take a little walk (someone goes outside to smoke). The longest stretch was from Ulan-Ude to Vladivostok: 3 days, where we, of course, tired. But we rode in one compartment with a family who had to go 7 days (seven, Carl!). When we finally left in Vladivostok and sat down in a cafe to drink coffee, we still felt the rocking of the train.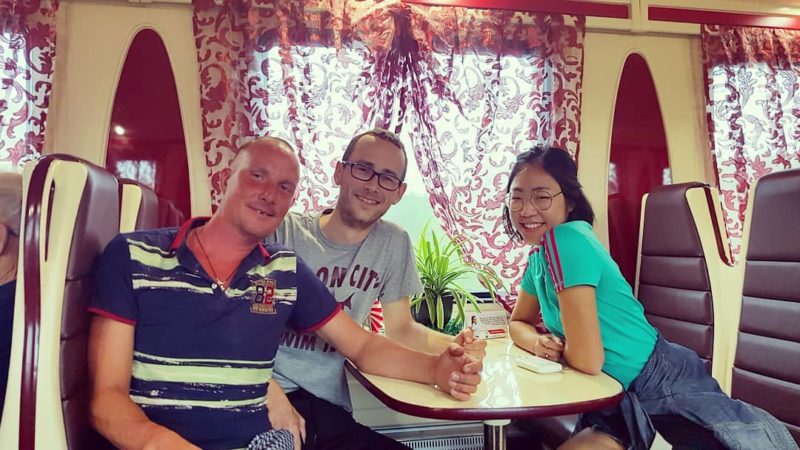 Funny situations during the journey
Our fellow passengers in the train, to be able to talk to us, used the Google translator. But it was something in Siberia. Sometimes the connection was lost. So we sat and waited for the signal to continue the interrupted conversation.
Surprise in Russia
Russia is actually a very modern country. In the Moscow subway people can talk on the phone right in the tunnel.
Russia clean. We felt totally safe during the trip.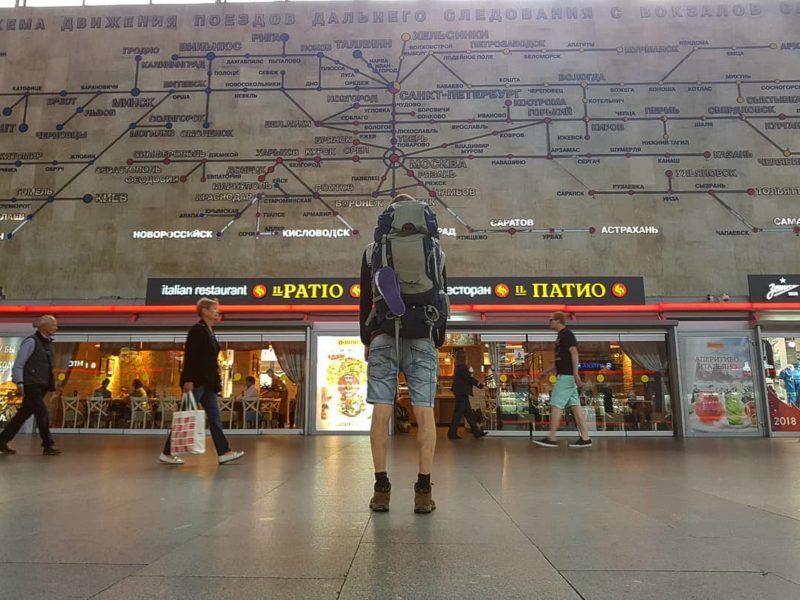 The Russian people
Indonesians are very friendly and sociable. Even living in another country, where I met an Indonesian, I can chat with him for hours. Not sure about Russian, because their language does not say, but it seems to me that conversations can just be about something else.
It seems that in big cities people are less contact compared to Siberia. I asked people, I was told that this is because in urban life is complicated, and therefore less smiling people.
That should be moved from Russia to Indonesia
Russian people drink a lot of tea. I think in Indonesia and the Netherlands, we need to drink more of it (always with 3 spoons of sugar and stirring)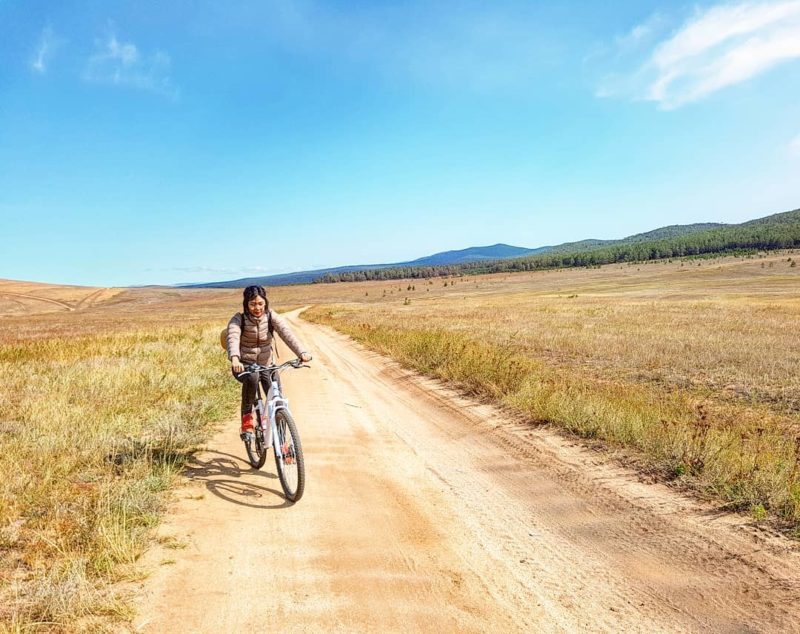 That is to move from your country to Russia
In the Netherlands (travelers constantly live there) we have a lot of travel by bike (to work, to the station, to the supermarket, anywhere), but as far as I remember, you have a bike hardly used (Moscow — an exception). Perhaps you ought to learn from us the culture of using bicycles.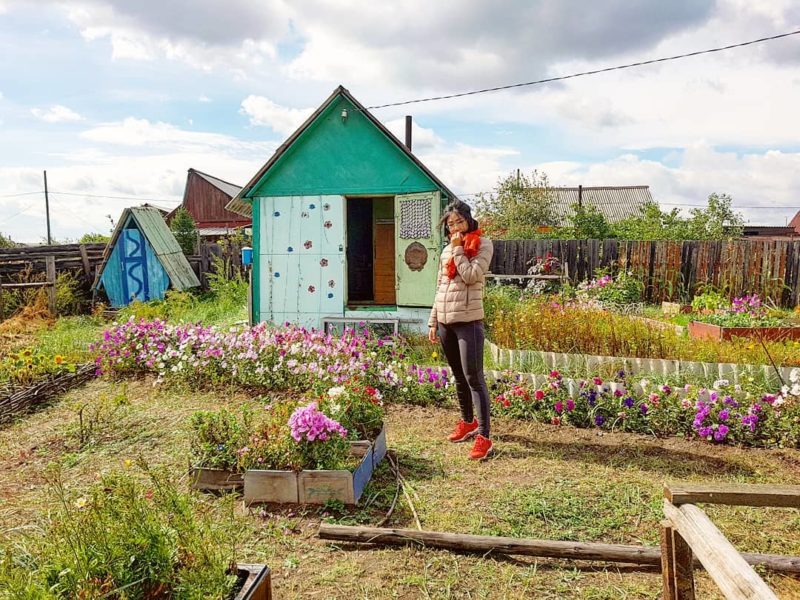 Russian dacha
It was cool. It's like a tiny house with a large garden and sauna (but the toilet on the street). In the house everywhere hung Soviet posters, and it so happened that the owner of the house was a traditional bag of the Soviet era with old toys, Souvenirs, photos, etc. We watched the old movies and sat on the old bed, we were taught to cook soup from vegetables straight from the garden.
Was still fun in the bath! I was beaten by some dried plants. That was interesting. In the country there is something to do. It was very nice and interested in all this to experience.
Overall impression
It was an unforgettable journey! Learned a few Russian words. Tried a new delicious dish. The people were kind to us, although in some cities the people are not smiling.