Technology
The expert explained what kind of startups are in demand abroad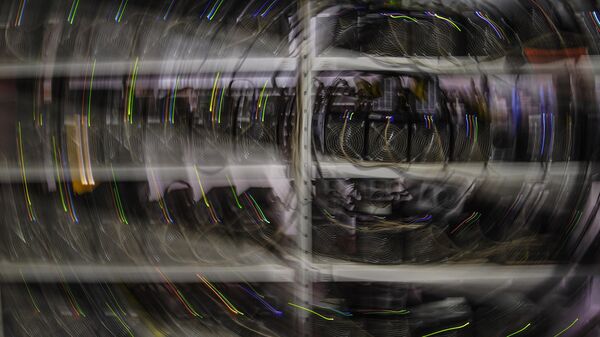 Companies and investors in the US are interested in more startups in the field of artificial intelligence in Europe – industrial "Internet of things", and in Asia – Finance and blockchain, and education, as well as in Europe, too, told RIA Novosti CEO of GVA, program Director, export working intensive STI "Winter island" Zamir Shukhov, speaking about the prospects for foreign startups from Russia.
"The Indian market is very interesting our EdTech startups (a new educational technology – ed.) in Silicon valley are now very interested in startups in the field of artificial intelligence. In the European markets – our colleagues said that there there is great interest in b2b solutions in the field of industrial Internet of things: European industry at a high level and technologies that allow it to be more effective, most interesting. Educational technology there are also interested", – he said on the sidelines of the intensive.
"In the region of AMEA (Africa, middle East and other nearby Asia – ed.) startups that are engaged in educational content, technologies, "go" well. FINTECH, the blockchain tech in Asia popular Japanese colleagues said that they are interested in blockchain of crypto currency exchange" – said the expert.
Work intensive "Winter island" takes place from 1 to 4 December in Sochi at "Adler Arena". The goal of the intensive is the creation of a joint digital products projects for digital economy, and support startups.
Participants of the intensive steel 1,5 thousand specialists of Russian companies oriented to the domestic exports of digital and learning technologies and products, as well as representatives of authorities and educational organisations. The event was organized by the STI platform, "University 20.35", ASI, RVC, ANO "Digital economy", as well as the relevant Federal ministries.