Technology
The expert told how to protect themselves from theft of money from the card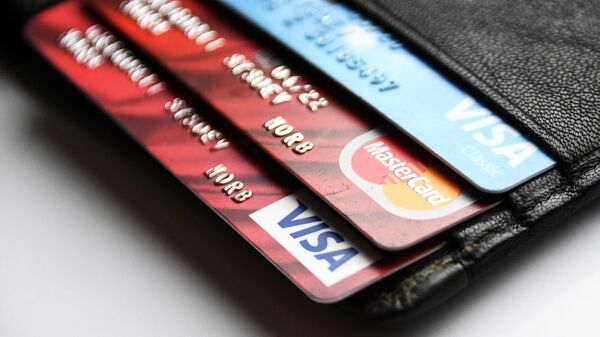 Cyber safety specialist Andrei Masalovich called RT the main feature by which to calculate the fraudster, the fraud trying to access your Bank card.
The expert noted that there are situations in which you need to dictate the phone number of the card or code from the message. Such requests should immediately alert the customer of the Bank.
In addition, a person may insist on personal presence in the Bank branch to perform any operation.
"That is, no electronic signatures your name, any action of a Bank-client, but personally," Masalovich said.
Earlier Sberbank said about one of the most common ways to steal from credit card customers.
Scammers on behalf of security Bank call the customers and say the alleged suspicious transactions. To "protect" money, you need to call full card details, security code, and code from the email or password "Sberbank online".
In addition, scammers also arrange reward online surveys "on behalf of the Bank" and submitted to "buyers" from sites free ads.