Auto
Manual transmission has become an obstacle to young hijackers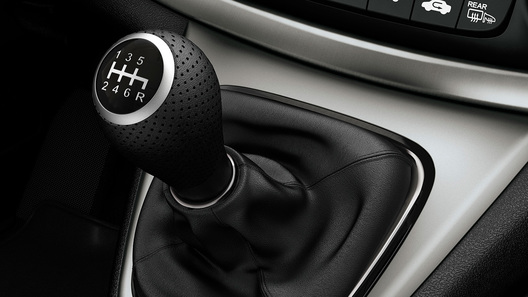 Published another argument in defense of the manual transmission, and it is a tragicomic incident in Canada. Two robbers 15 and 18 years of age tried at gunpoint to select the scene, but encountered an insurmountable obstacle.
A couple of teenagers tried to commit a robbery in Toronto: the attack happened in the Parking lot of the campus of the University of York. According to local TV station CP24 the robbers "spotted" a potential victim coming out of the car for some time watched him, and then, seizing the opportune moment, put the head men of the gun.
Taking his phone, all the cash and the keys to the car, the robbers retreated to the car to her and get away with robbery. But here they were waited by an unpleasant surprise: the car whose brand is not known, was equipped with a manual transmission.
It turned out that none of the criminals do not know how to handle this type of transmission, so the car they had to leave and hide on foot. That day, teenagers did it, but police found them later: it turned out that the couple is not one robbery.
The investigation is underway, but the losers have become, reportedly, the multiple object of ridicule in social networks and in the local press.