Science
In Yakutia found the teeth most Northern of the dinosaurs-the sauropods
Teeth most Northern giant dinosaur-a sauropod was found in Yakutia, near the village Choir (Suntarsky ulus) a group of paleontologists from Russia and Germany.
As reported by "MK" in the Paleontological Institute of the RAS, the teeth long-necked dinosaurs, the sauropods from the group macronaria was discovered in the town Taate in the South-West of Yakutia. It remains the most Northern sauropod, was found today on the North pleaserate 62 degrees. Prior to this the most Northern discovery of the sauropod was considered the discovery of its remains in the Krasnoyarsk region.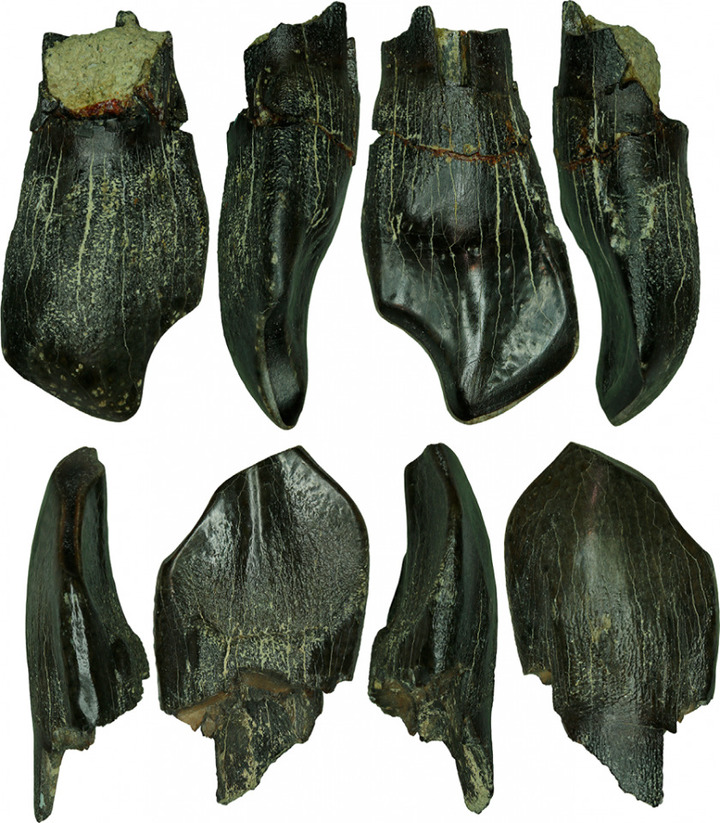 Discovery of the tooth of a baby in Teeta shows that sauropods and other dinosaurs didn't just come to the circumpolar area at a time (as was assumed by some previous researchers), but also multiplied in these places, and probably lived there permanently. This conclusion is confirmed by and made in Teeta finds of bones of young individuals of stegosaurus — dinosaurs with plates and spikes on the back.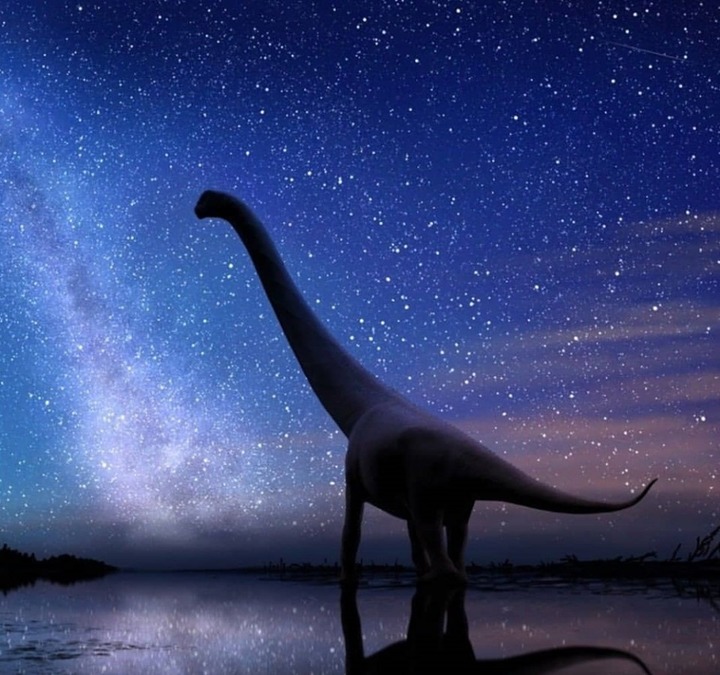 Earlier in Teeta found as warm-blooded animals (theropoda dinosaurs, mammal-like reptiles of tritylodonts and ancient mammals), and obviously cold blooded (salamanders, turtles, lizards). This composition indicates a temperate climate which existed on the territory of modern Yakutia 145-140 thousand years ago. The annual average temperature much warmer than today, but not above 14 degrees Celsius.