Science
The nutritionist called the cause of the depression of the Russians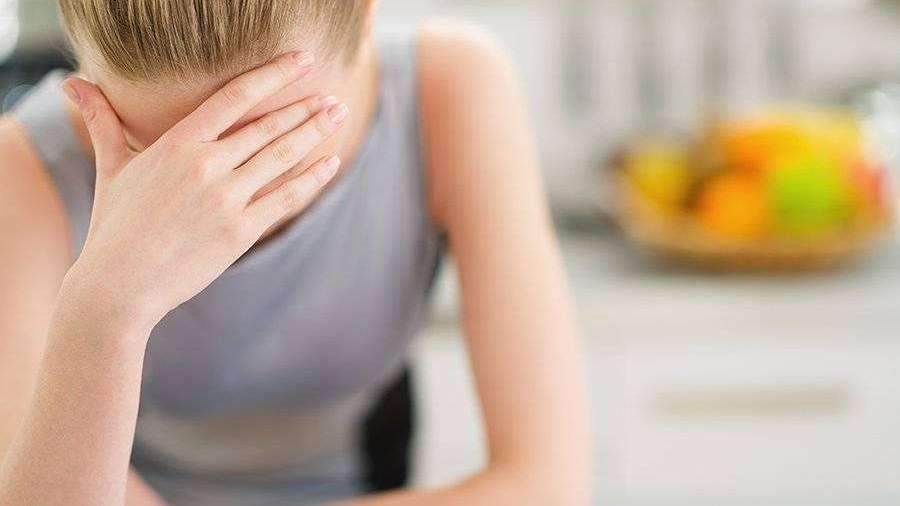 Vitamin D deficiency makes the Russians think that life is harder than it really is. In an interview with radio Sputnik said Director of the Samara scientific research Institute of nutrition and diet therapy Michael Ginsburg.
According to him, in conditions of deficiency of vitamin D people are more likely to fall into depression, become irritable and subject to anxiety. Many decide for themselves that it's because of the weight of life and many problems, why not solve the reason of such mood.
However, a partial solution to a poor attitude can be a replacement of the missing vitamin, which should take multivitamin preparations. To increase the amount of vitamin D you can help add to the diet of marine fish (about three servings per week).
Vitamin D is called "the sun", because its quantity in the body is affected including Sunny days a year. A significant part of the Russian territory is located in Northern latitudes, there is little sun, and the Russians are more likely to suffer from seasonal shortage of nutrients.
November 25, doctors told about the main signs of deficiency of vitamin D in the body — common problems winter season. Many of them are associated with the physical state of the body.