Technology
The expert explained who will be affected by the discontinuance WhatsApp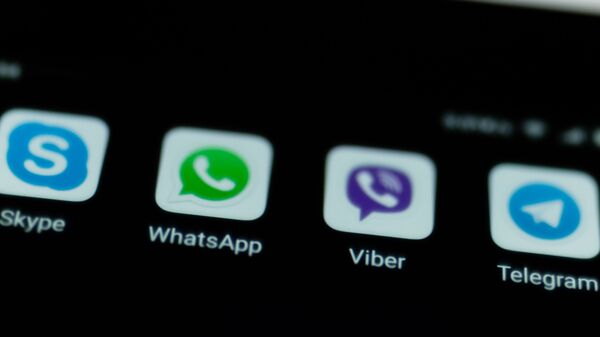 Discontinuance of WhatsApp messenger on devices with old operating systems affect small number of users, said RIA Novosti head of the analytical Agency Content Review Sergey Polovnikov.
Earlier media have noticed that WhatsApp will stop working on Windows Phone after December 31, 2019, and February will end support for Android version 2.3.7 and iPhone operating system to iOS 8, inclusive. Users of devices with these OS will not be able to create new accounts in the messenger and verify already existing accounts. The developers of the app said that the team intends to focus its efforts on mobile platforms, that uses the vast majority of people.
According to the head of Content Review, we are talking about versions of Android and iOS, the use of which today is "extremely insignificant". "Android 2.3 came out almost nine years ago, and today it has about 0.2% of devices, most of which are not subscription smartphones. As for iOS 8, this version-"the weather" of the iPhone 4, also many years ago removed from production and sales," said bowls.
"Of course, a number of users of such smartphones, there is even in Russia, but to talk seriously about what will suffer any significant number of users, it is impossible", — he assured.
According to him, the reason for the refusal from Facebook support messenger WhatsApp older operating systems due to business reasons. "Supporting each of the OS versions is very impressive money and when practical meaning disappears, then the support will end," — said the expert.
In addition, he added, the messenger can appear functions that are simply impossible to implement in older versions of Android and iOS.