Science
In Lyubertsy found the remains of a mammoth
In suburban Lyubertsy found …a mammoth, but rather, it is the thoracic vertebrae. Found remains during road improvement works Novoryazanskoe highway.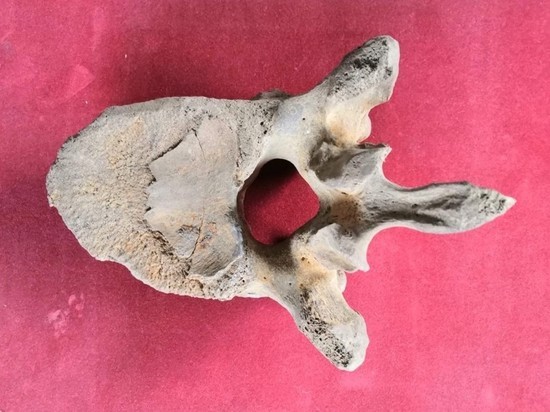 As reported by "MK" in the Paleontological Institute of Russian Academy of Sciences, who examined the bones, the vertebra belonged to an adult mammoth, presumably the female, who lived on the territory of modern Lyubertsy approximately 25-30 thousand years ago.
It is noteworthy that the vertebra was found in the sand brought to the area of the highway with another Lyubertsy district. Currently, according to the Methodist Lyuberetskiy local lore Museum Tatyana Gordeeva, the rest of the mammoth transferred to the Museum and exhibition complex.
As explained by scientists, 25-30 thousand years ago on the territory of Moscow region and adjacent areas were many mammoths. Their remains were recently found in Zaraisk, in the Tver and Smolensk regions.