Science
In the state Duma proposed to celebrate the Day of remembrance of the victims of space exploration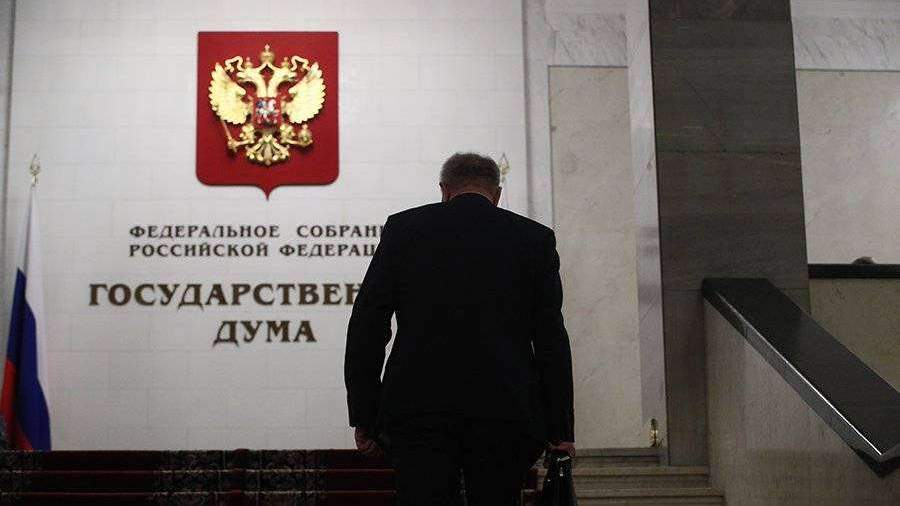 The first Deputy Chairman of the Duma Committee on defense Alexander shereen asked the head of the Roscosmos, Dmitry Rogozin's initiative on the establishment of October 24, Day of memory of victims in the development of space. On Thursday, December 12, writes "RIA Novosti" with reference to the address of the Deputy.
The MP reminded that on 24 October 1960 in preparation for the first test launch of an Intercontinental ballistic missile R-16 disaster occurred at the Baikonur cosmodrome with the numerous human casualties. The number of dead is estimated at from 78 to 126 people.
"In 2020, will mark a tragic anniversary since the disaster at Baikonur, and I think it is necessary by that date to amend the Federal law "About days of military glory and anniversaries of Russia", dated 13 March 1995 No. 32-FZ and set as a memorial dates of Russia on 24 October as the Day of memory and grief for the dead in space", — the statement says Sherina to Rogozin.
On 8 October President of Russia Vladimir Putin awarded the American astronaut nick Hague the order of Courage. Cosmonaut of the Roscosmos Alexei Ovchinin and Hague had to go to the International space station on 11 October 2018, on the ship "Soyuz MS-10". The carrier rocket "Soyuz-FG" the accident occurred, the crew managed to escape.