Animals
For four years, the American was attacked by a shark, a bear and a rattlesnake. And he is alive and loves animals
We don't know what to call this guy: lucky or loser. But for four years he was attacked by a bear, shark, and rattlesnake. And survived. Relatives worried about him, which is not surprising.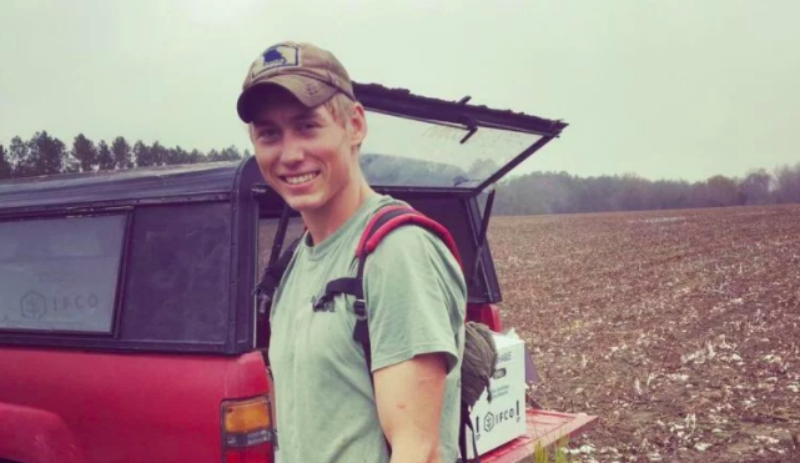 https://www.instagram.com/p/Bh2bdYCAJD2/
April 19, 20-year-old American Dylan McWilliams (McWilliams Dylan) once again face to face with a dangerous predator. The guy enjoyed surfing in the Pacific waves, when I felt an excruciating pain in his leg.
"I saw a shark beneath her, kicked her and tried to row back to shore as quickly as possible. I didn't even realize I lost half a leg or no."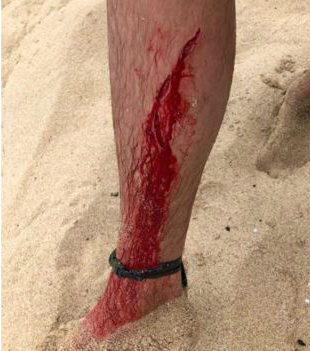 Tiger shark of about two meters in length left on the leg of Dylan at the memory of teeth marks, but such that the doctors had to put seven stitches.
https://www.instagram.com/p/Bc57eySna4w/
And all anything, if it was the first encounter with the predator in the life of Dylan. But the attack of a tiger shark was the third incident. In July 2017 the guy worked as an instructor at the survival camp in Colorado. One night he slept in the open air and at 4 a.m. woke up because his head was clamped in the jaws of a bear.
"Black bear grabbed my head, I fought back until he released me."

https://www.instagram.com/p/BaPjDycnyCm/
The noise brought friends Dylan and scared animal. The guy had nine stitches on his head.
In 2015, Dylan was attacked rattlesnake. It happened in Utah.
"I was walking along the trail, and I thought that kicked the cactus, but didn't see it and instead saw a rattlesnake curled up in a ball".
The snake, of course, Dylan was bitten, the venom was a little, but the guy still had a few days to spend in the hospital.
https://www.instagram.com/p/BZpQRe9hQGP/
All of these incidents are not captured from the Dylan's love of nature.
"I'm not blaming the shark or a bear or a rattlesnake. I still go camping and still want to swim in the ocean."
"I don't know if I'm lucky, or very unlucky. My parents are grateful that I'm still alive".