Auto
Crisis uneasy: named the most popular premium cars in Russia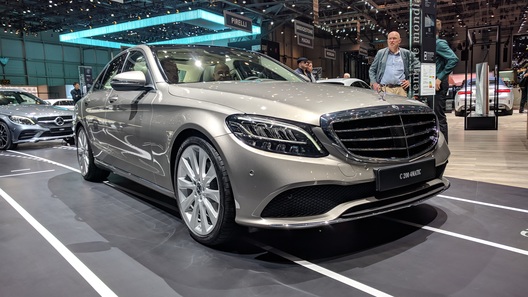 Despite the ongoing General decline of market of new passenger cars in our country, the premium segment is showing steady growth. Their performance has increased four of the five luxury brands, who are in the top ranks of "the hit parade".
In November of this year were sold in Russia 14 757 cars, one way or another relevant to the premium segment. And this, according to calculations of the Agency "AUTOSTAT", by 6.4% more than in November last year. Characteristically, the Russian market as a whole dipped by the same 6.4 percent.
Interestingly, this time the leaders escaped the BMW brand, developing sales from 18.5% (up to 3 850 cars) and bypassed the Mercedes-Benz brand, which settled in second place with a score of hundreds of cars less (+19,6%).
In third place – Lexus sold 2 021 car and showed a nearly 4 percent decrease in demand. In addition, the Top 5 included Audi (1 640 units, +4.5%) and Volvo (959 cars, +5.6 percent).
The highest growth rate, oddly enough, you'll be smart brand. In absolute terms, its sales are small – only 29 cars, but it's 60% more than previously. In the list of brands are also developing their results, mentioned Mini, Porsche and Genesis.
And here at Jaguar, things are far from rosy: in November, British sales of cars decreased by almost 40%. Besides this brand, a marked decline in popularity in the eyes of the buyers showed Infiniti (-34,5%), Cadillac (-28,7%) and Land Rover (-19,8%).