Auto
Cars Kia get a new logo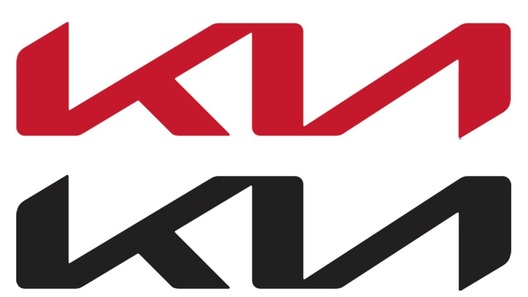 Car logos – perhaps the most lasting stylistic element that changes very rarely. However, Kia found a significant reason to change their identity.
Cars of the Kia brand in a short time, it seems, will try a brand new logo, which will replace the signature oval with the brand name. As reported Motor1.com corresponding sketches were sent for registration in the Korean Bureau for the protection of intellectual property (KIPRIS). Applications for trademarks filed in November 2019, but the information about the official registration of the patent yet.
Judging by the images, embodiments of the badge will be just two. Both essentially represent a graphical inscription by Kia in a special design, but different colors – the logo will be black or red. Interestingly, a very similar badge, the brand Kia has used the concept of Imagine, which was shown in the previous motor show in Geneva.
Officially no announcements about changing the logo the company Kia has not yet released, so that their purpose can only be guessed.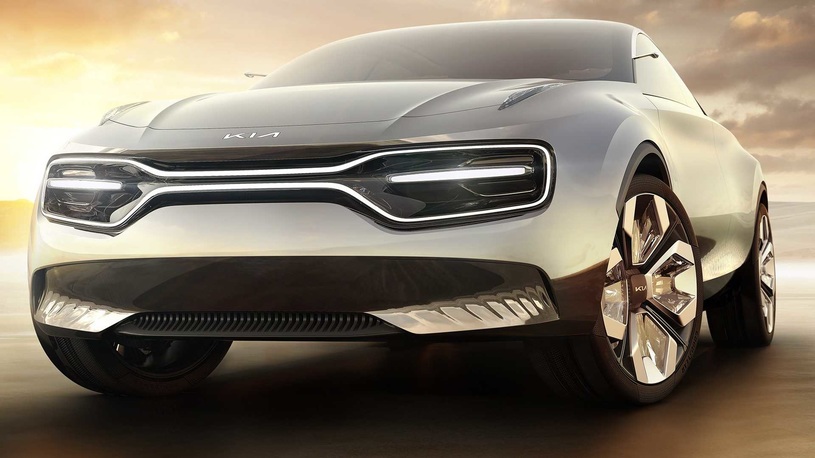 According to one version, this logo in the future will receive all serial cars of South Korean brand. Different colors could indicate different character of vehicles – for example, standard and charged (or environmentally friendly). According to another, the new badges can be used to identify electric and hybrid models, whereas all other Kia will keep the old version.