Science
Us military spoke about the technology delivering anywhere for an hour
Recently retired American Lieutenant General Steven Kwast said in an interview thedrive.com that the United States has "fantastic" technology, capable of incredibly fast take a person at any point of the Earth. As noted, Kwast has more than 3 300 flight hours including 650 hours in combat operations.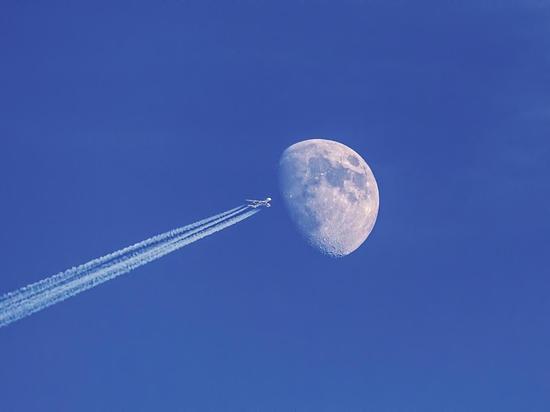 It is worth noting that thedrive.com earlier published a rather unusual material relating to the American military – including the fact that they are supposedly studying the artifacts of alien origin.
To date, the record speed reached by the aircraft, is 11 850 kilometers per hour – it is set during the third flight of the unmanned experimental aircraft X-43. The plane broke up with a propulsive jet engine 16 Nov 2004 clocked up 11 850 kilometers per hour. This is almost an order of magnitude greater than the speed of sound, but still not enough to be anywhere for an hour, even if you hold that speed for the duration of the flight: the length of equator is 40 thousand kilometers, it is necessary to cover half this distance to be at the other end of the Earth, not to mention the fact that traveling "anywhere" should also allow for takeoff and safe landing.