Technology
Rambler said about the violation of their rights to a web server is Nginx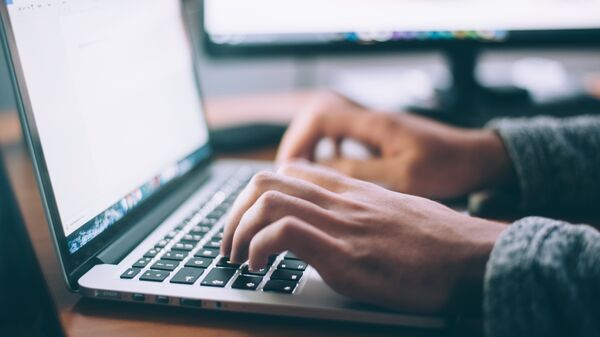 "Rambler Internet holding" (brand – Rambler Group) discovered the violation of their rights to the popular web server Nginx, lost the right to assert related claims of the company Lynwood Investments CY Ltd, told RIA Novosti press-service of the Internet holding company.
Earlier in mass media and Telegram channels appeared information that in the Moscow office of the company Nginx was searched within the criminal case initiated on the suspicion of copyright infringement. According to them, the search warrant says that the "Rambler" in 2004, a duty on behalf of the company's management has developed a program with Nginx, and later "unidentified persons" had posted it on the server "Rambler", specifying that the rights to it belong to Igor Sysoev and then freely distributed software on the Internet.
"We found that the exclusive right of the company "Rambler Internet holding" for the Nginx web server is affected by the actions of third parties. In this regard, "Rambler Internet holding" lost the right to bring claims and lawsuits related to infringement of Nginx, the company Lynwood Investments CY Ltd, which has the necessary expertise for the restoration of justice in the question of ownership rights", – said the press service of "Rambler".
In June of 2018, the newspaper RBC wrote that Lynwood is associated with Alexander Mamut (co-owner of the Rambler).
A controversial web-server in the early 2000's I developed worked in the "Rambler" Igor Sysoev. In 2011, he along with another member of the "Rambler" Maxim Konovalov founded the company with Nginx. In the spring of 2019 bought it for $ 670 million American F5.