Auto
Baseball bat and crowbar: what the Russians are bringing in machines for self defense?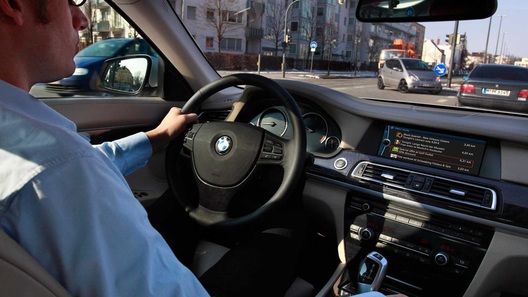 Russian tradition to keep in the car something when we can repel the aggressor, will not go away. However, it has changed qualitatively: it turns out, the once popular baseball bat gave way to other leaders.
To carry something used just over 60% of Russian drivers. This is stated in the study conducted by the online car service Uremont referenced by TASS. In a survey conducted by the service, attended 6 193 motorists aged 18 to 55 years, and of both sexes.
Researchers claim that about one-third of respondents – 33.5 percent – said the lack of meaning stored in the vehicle means for self-defense, and another 6.4% sure you will not be able to use them, even if they were on hand and presented a suitable case.
Among those who still practice storing in the car, some tools, lead objects, not requiring the execution of additional permits. Mentioned, for example, stun devices, knives and crowbars, Golf clubs and so on. Those motorists have counted for 23.6%. The notorious bat, which is also a device shock-crushing action, outlined in a separate category of "improvised means", used almost 15% of respondents.
A slightly higher number of drivers – 16.3 percent – prefer a different kind of gas cartridges, and seriously armed (including with registration license) only 3.4%. The most unpopular among the means of defense from motorists was a stun gun: it is a carry about 2% of the respondents.