Science
In Roscosmos postponed the test of a hydrogen engine for "Angara"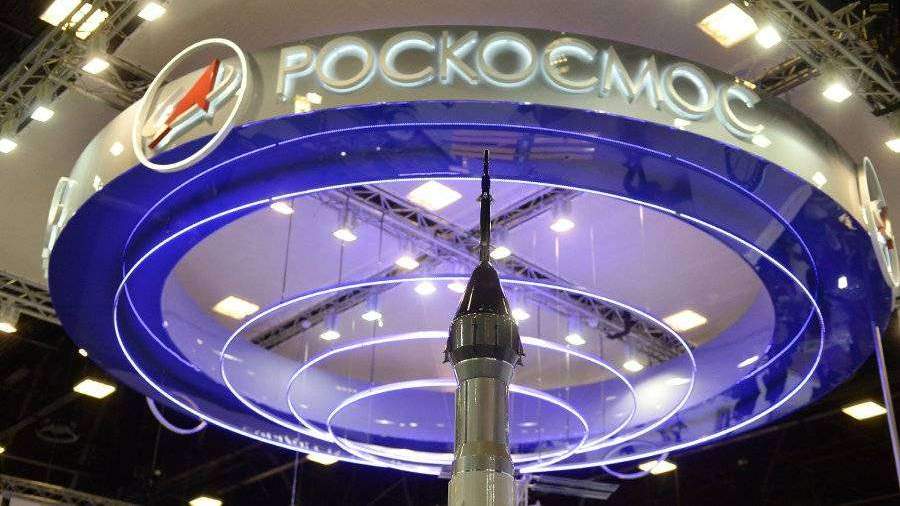 Pending tests created 11 years oxygen-hydrogen engine for "Angara". On Sunday, December 15, writes "RIA Novosti" with reference to the materials research and testing center the missile and space industry (SIC RCP, enterprise "Roscosmos").
"Work continues on preparing the stand for testing of the RD-0146Д who moved to 2020-2021 years," according to nits RKP.
RD-0146Д will have to be applied on the booster cvtc that you plan to use on launch vehicles "Angara-А5М" and "Angara-А5В".
It is noted that oxygen-hydrogen engine has the possibility of multiple inclusion in the course of the flight.
General designer of KB "salute" of Khrunichev Center (the enterprise "Roscosmos"), Sergey Kuznetsov said that flight tests cvtc rocket "Angara" is scheduled to begin in 2027 when the allocation of the necessary funding.
"Angara" — a family of environmentally friendly carrier rockets of different classes. It includes light vehicles "Angara-1.2", medium — "Angara-A3", heavy "Angara-A5" and increased carrying capacity — "Angara-А5В".
On 4 March it became known that the Russian defense Ministry plans to use the carrier rocket heavy class "Angara-A5" to launch their satellites from Baikonur East to 2025.