Auto
The new "Chinese rolls" were really similar to the Rolls-Royce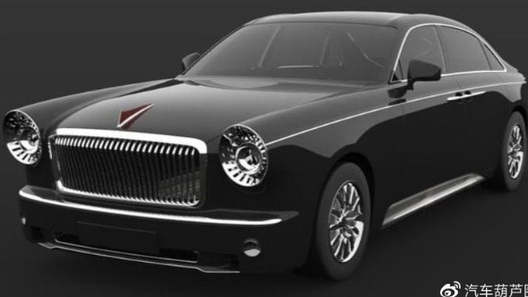 The Hongqi brand, specializing in and luxury limousines for senior management of China, partially declassified its new sedan L5. But to distinguish it from the old will, perhaps, only in profile.
The front part of the large sedan as a whole have kept the style of its predecessor with large round headlights, vintage radiator grille and logo – a stylized red flag. But the silhouette of the Hongqi L5 has changed much more noticeably.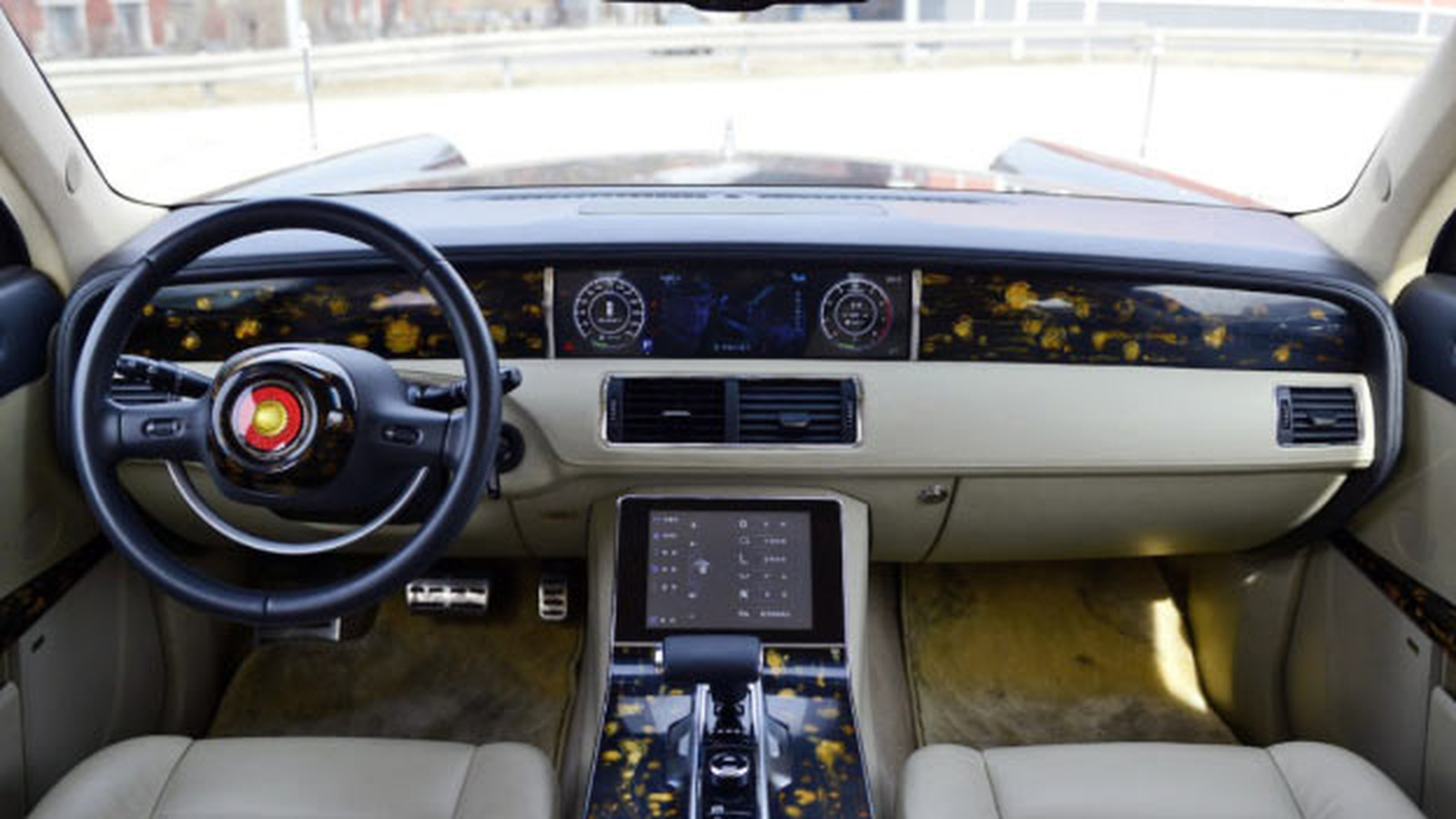 In profile, the sedan now looks more modern and dynamic, but there are assumptions that the silhouette is drawn with the famous eye on the reputable British manufacturers. Perhaps the truth in this is: the appearance of cars Hongqi is now engaged in including comes from Rolls-Royce Giles Taylor. It is worth noting also change the layout of the doors: from the traditional to the Hongqi was abandoned in favor of back doors that open against the motion, as the sedan Rolls-Royce.
The interior, meanwhile, Parallels is slightly less. Cityradio kept the vintage steering wheel and got a digital "tidy", which for unclear reasons has moved to the center of the front panel. On the centre console there is another touch screen – for control of additional functions.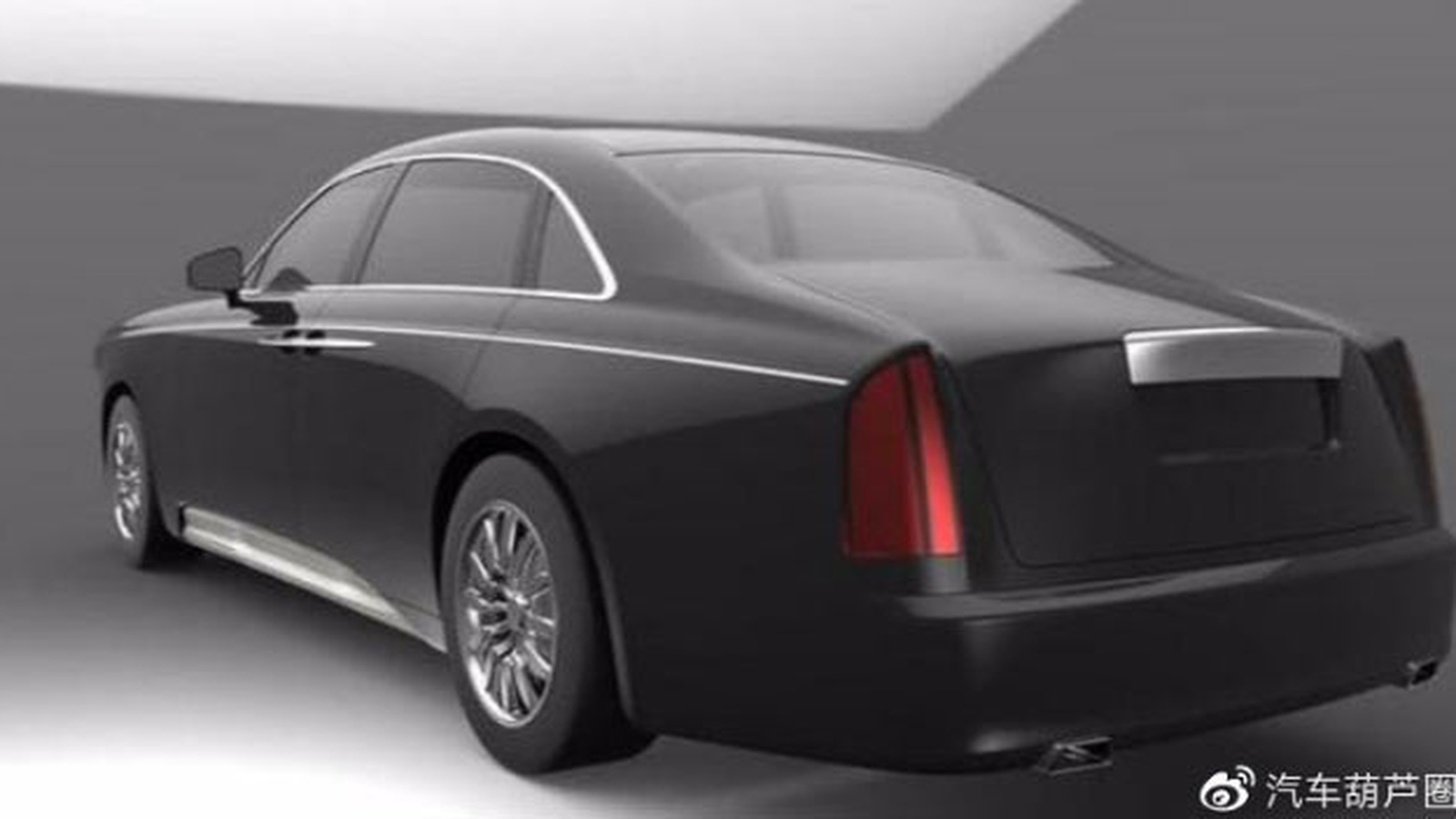 But the improving power plant is not reported. Most likely, the Chinese limo will retain the six-liter V12 that develops 408 HP and 550 Nm of torque. It works together with a 6-speed automatic and all-wheel drive system.