Auto
"Objectof" found a justice of the Supreme court (to cover the SDA did not work)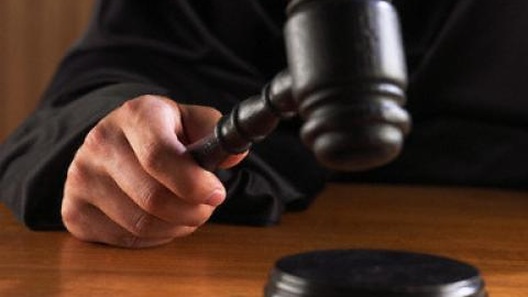 His position about accidents with those who are moving on the roadside, the highest court of Russia registered in the spring, announcing lovers to bypass traffic jams outside the law. However, the local courts still prefer not to take into account some of the nuances of the SDA.
Once the penalty is entirely abolished, according to "Kommersant", in December this year, and made he was to the "culprit" another accident with abecednim. The accident happened in the Kolpino district, was the classic scenario: the driver, crossed by the secondary road main, because the truck did not notice the car, which was moving along the side.
In the district court where the driver has addressed with the appeal imposed on him a penalty, his arguments are not heeded: it was argued that time he was moving on minor road, according to traffic rules, should give up literally everything, regardless of exactly where the opponents, and the concept "road" includes the roadside.
However, the Supreme court, which gradually got the trial, decided otherwise. Given that driving on shoulders prohibited just traffic that violates automatically deprived of the right of way, over. This is, by the way, according to the sun applies to other offenders – leaving on red, moving "against the grain" and the like.
This position is enshrined in the resolution of Plenum of the Supreme court. But, according to "Kommersant", "on the ground" such cases are dealt with by the courts is not so carefully – with a comprehensive assessment of the circumstances and the meticulous interpretation of the definitions of SDA. And according to some experts, in front of the driver performing the maneuver only one task – to ensure the safety of the maneuver, and to assess the legality of the actions of other traffic participants is not entitled to.