Science
In the Botanical garden explained the danger of winter flowering plants
Snowdrops, crocuses, rhododendron and dandelion bloomed in the open air in the Botanical garden of MSU "Aptekarsky ogorod", confusing the December and April.
As reported by "MK" in the Botanical garden, such an anomaly is certainly connected with a long positive temperature established recently in Moscow and Moscow region.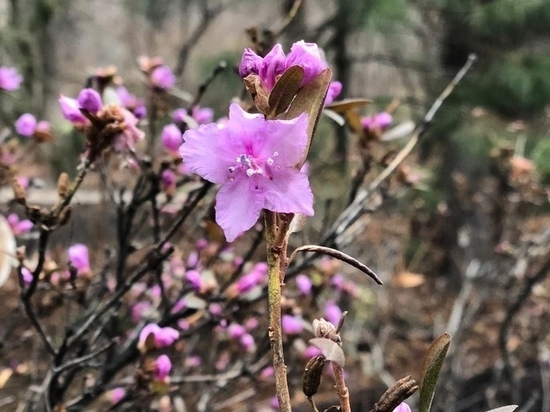 Thus, the rhododendron bloomed three weeks ago, crocuses, snowdrops— this week (they were found in a Shady garden near the main entrance). According to one of the visitors, he found even single blooming dandelion!
All this, according to botanists, is not very good for flowering plants. As if they wither now, in the spring this process will not happen again.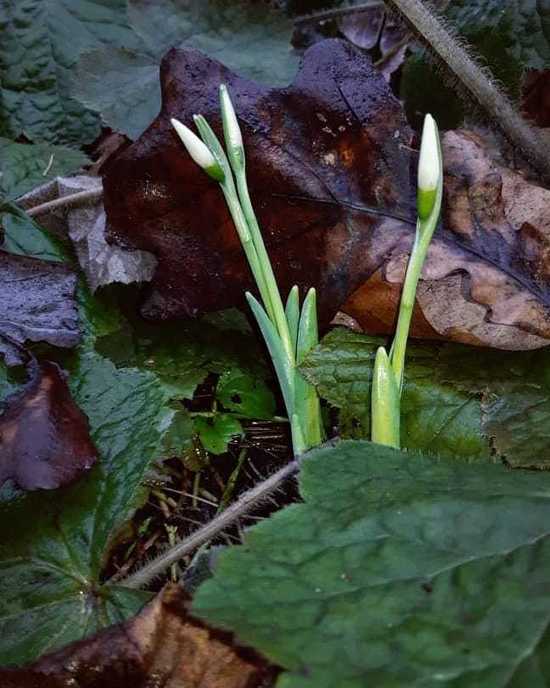 Now the experts of the Botanical garden are very worried about Magnolia, which has swollen kidneys. In principle, for flowering that heat that there is now not enough for her. But there is a danger that the coming new year the cold can harm this plant.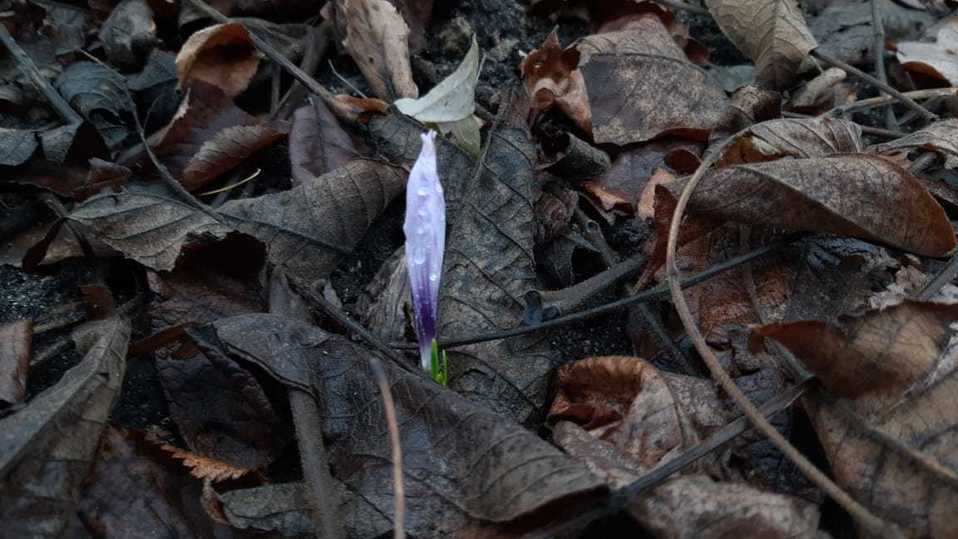 Examples of such premature flowering of individual species occur from year to year. But so massively, as it is now, "Pets" Botanical garden did not bloom, according to the staff, the last 10 years.