Science
Scientists will create a database of "fingerprints" of Russian wines
Russian wine propose to decompose into atoms. Scientists will study the composition of the soil and water at grape farms to determine where the drink, poured into the bottle. This will allow you to check the accuracy of the information about the origin of the wine indicated on the label.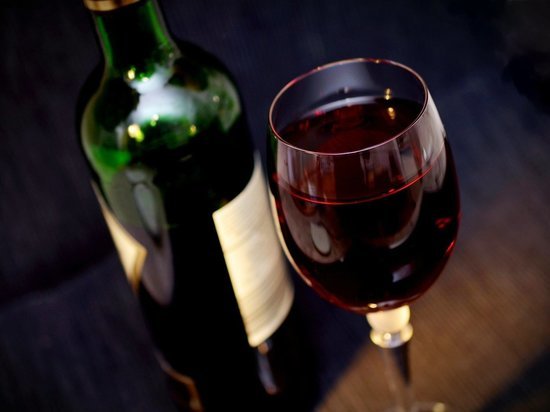 Now, domestic wine to check on compliance with standards and the presence of excise stamps. In scientific research Institute brewing, nonalcoholic and wine industry decided to test the quality and taste of the drink without tasting and accusations of subjectivity.
— Compliance with the Standards ensures that you are not poisoned. But the quality — the richness of taste and aroma, the finish — depends on the grape variety, climatic conditions and peculiarities of its cultivation. If you leave more grapes in the same plot, the berry will get less minerals, supplemental watering increases the yield, but will make the wine taste watery, notes Deputy Director of the Institute Alexander Panasyuk.
To determine where in fact the grapes are grown, the oxygen isotope of water that remains in the wine, and rare earth elements contained in the soil. Fluid analysis are compared with the results of studies of water and soil from the location you specified on the bottle. If you have to reduce the cost of production of the grapes growing on the slopes, where the berry gets more sun, add a crop with plain — taste is not the same. Such "fingerprints" have all European wines, and producers voluntarily submit them in a common database, to protect yourself from fakes.
By the way, already adopted in first reading a bill on wine provides wines with protected geographical origin, a reduced excise taxes and state subsidies. The system, developed at the Institute will help to identify cheaters, grow the product in these areas or even use cheaper foreign wine.
While in the Institute itself establish a database for the system identification of wines. But scientists hope that soon the state will take their technique adopted.