Technology
The experts helped to eliminate a dangerous vulnerability in WhatsApp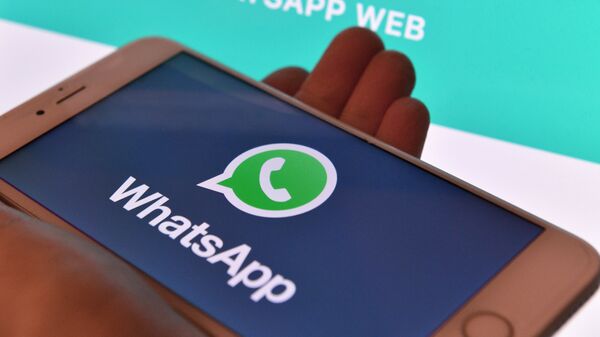 The WhatsApp messenger has developed and added to the new version of the solution found by the experts of IT companies, Check Point Research, which has led to the removal of group chats, the message says Check Point.
Experts recommend users to update the WhatsApp app to the latest version to avoid problems.
According to the report, the discovered vulnerability allows a hacker to join a group chat in WhatsApp and to destabilize the work of the messenger of all participants of the chat by sending just one malicious message. "Impact on users is so serious that they have to remove and download the messenger again, however, it is not possible to return to the chat. In the end they have to remove the chat to interrupt the vicious circle of errors in the application, resulting in loss of all messages in this" – describe the problem experts.
The Check Point Research team published its findings in late August in the framework of WhatsApp on search of errors in the application. The messenger acknowledged the problem and developed a solution, adding it to its new version.
"The vulnerability could theoretically affect all users who have not updated the app to the correct version (2.19.58). Experts recommend from Check Point to install all available updates: they contain bug fixes and vulnerabilities", – is spoken in the message of an IT company.
"Fixed an exploit associated with the implementation of the WhatsApp Protocol, she is allowed to write messages under a false name in group chats, and more", – said RIA Novosti Deputy head of the laboratory of computer forensics international company Group-IB, specializing in the prevention of cyber attacks, Sergey Nikitin.
"The ability to edit service fields of the message such as the sender, is allowed to cause an error that leads to crashing of the application. When you re-start re-loading this "broken" message, that again is a "departure", and so on, until the message is removed from chat or is cleared the message history", – he explained the working principle of vulnerability. Nikitin advised users promptly to update WhatsApp and activate it and other messengers "two-step verification" to protect against attacks.