Science
Russian scientists have made a cure for breast cancer by injection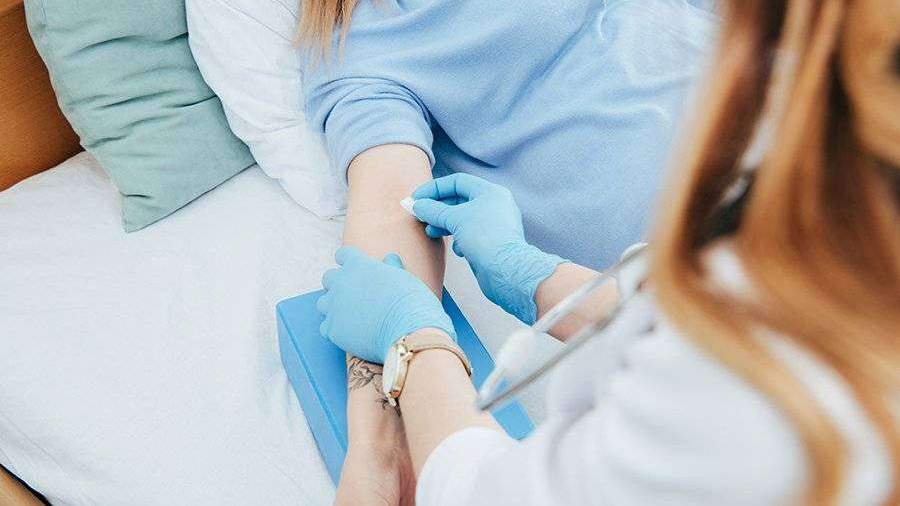 At the Kurchatov Institute has created a new form of a known cure for breast cancer. Instead of taking a daily medication can now be administered in the form of an injection once a month.
Scientists loaded the active substance of the drug "Anastrozole" in the micro-particles allowing to extend the life-saving drugs. This "Izvestia" said lead technologist laboratory nanocapsule and targeted drug delivery complex of the Kurchatov nbics technologies that resemble natural ones Yuriy Poltavets.
According to him, the idea to create a new form of the drug arose from the fact that now women are forced to take these pills daily, when faced with serious side effects. In particular, there are sharp changes in hormonal levels.
This increases the risk of osteoporosis — a condition in which reduced bone density and there is a tendency to fractures. Scientists believe that the new drug can reduce the frequency of recurrence of breast cancer. A new form of medication was successfully experimenting on animals and are ready for clinical trials.
Read more in the article "News":