Auto
For the "Cybertracks" developed their own "Cyberbunker"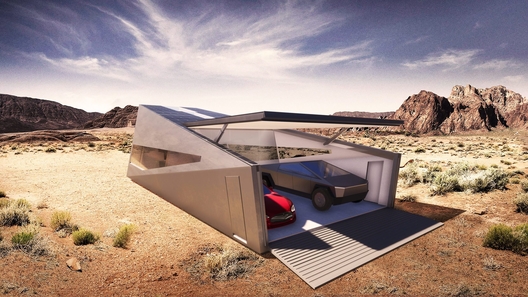 In fashion electropica everything should be beautiful: appearance, and motors, and storage space. As Elon Musk did not consider it necessary to attend a "box" for its sensational creations, it took independent designers.
The tank truck is designed in the same style as the truck, with the same flat edges and cut outlines. The entrance aperture overlaps the door, similar to the cover of the cargo compartment of Tesla Cybertruck, and on the roof placed solar panels. The structure of the bunker – the steel monocoque.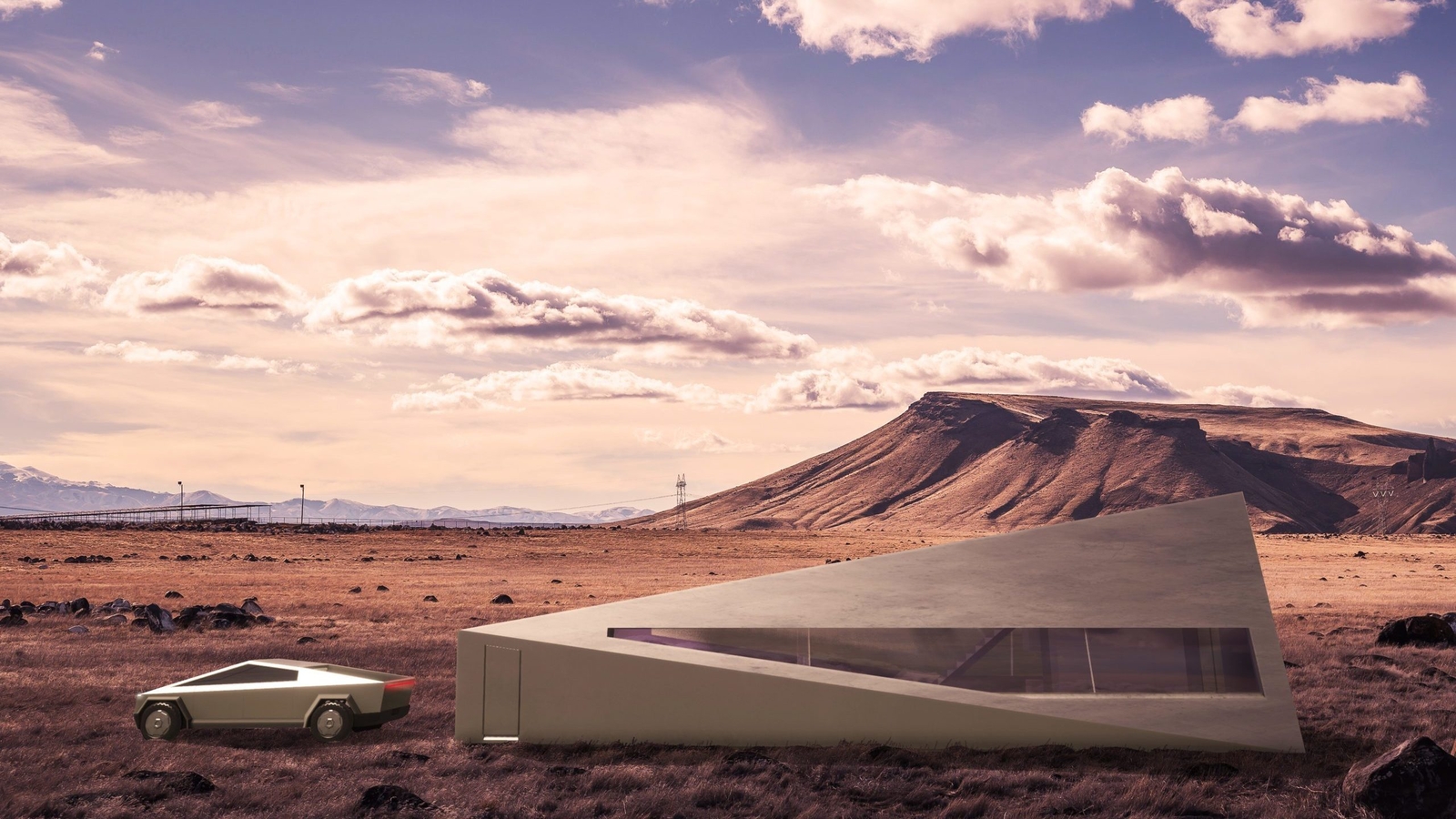 According design office Buro Lars, which has become the author of the project, the area of the garage is 600 square feet or just over 55 meters – enough to comfortably accommodate two cars and still have room for different kinds of tools.
In addition to space for cars in the bunker there are about 160 sq. m – the designers claim that it is possible to place a dwelling or to use the square footage for commercial needs.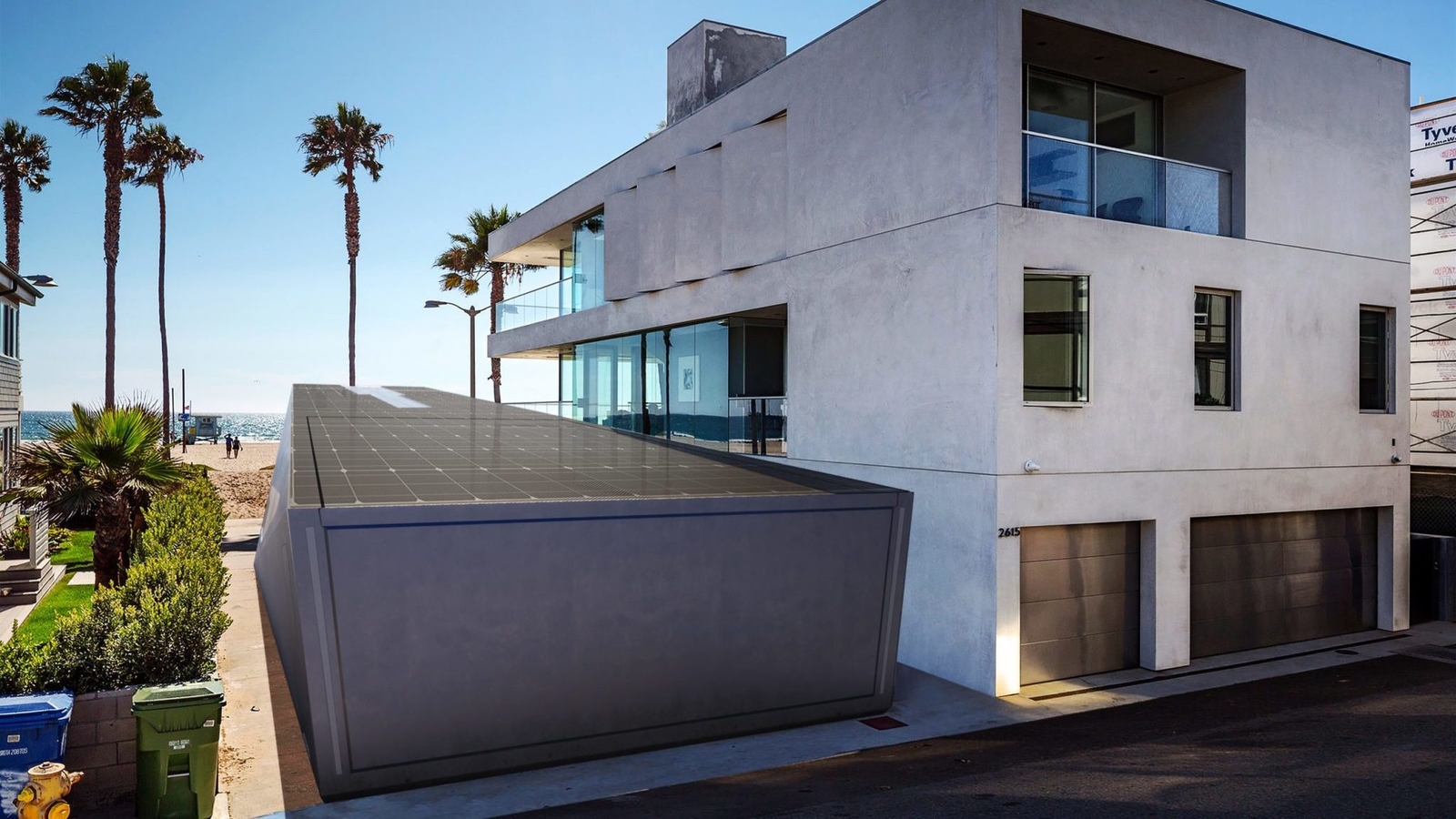 Currently, designers are assessing how to apply the design Cybunker armored glass and are going to supply input "portal" airlock chamber.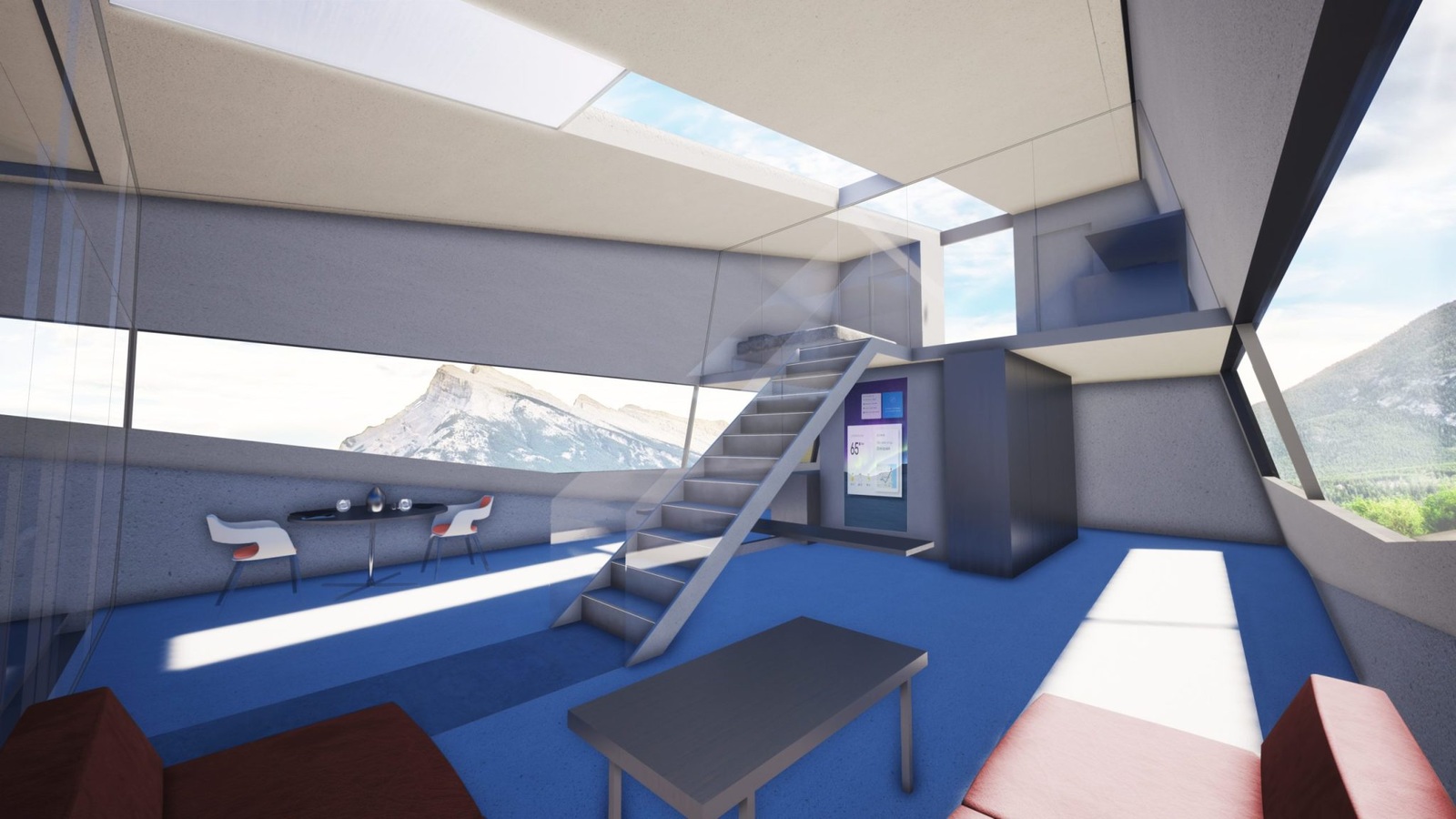 Interestingly, in Lars Buro said, it's not just fantasy: "Cyberbunker" may be born as a viable project listings.