Auto
Crossover Chery Tiggo 7 received in Russia, the "fat" package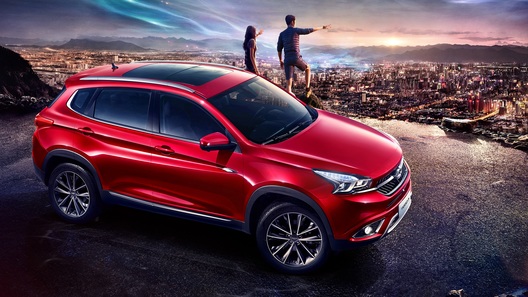 Russian office Chery announced the start of sales of crossover Tiggo 7 new complete Elite Plus.
Fully loaded, Elite Plus kept all the equipment included in the equipment of the Elite , among which: the full winter package, leather interior, multifunction steering wheel, c power, dual-zone climate control, ambient interior lighting, colour 4.8-inch screen on-Board computer, multimedia system with a color 9-inch capacitive touch screen, system of the circular review in 360°, front and rear Parking sensors, led daytime running lights, 18-inch aluminum alloy wheels and much more.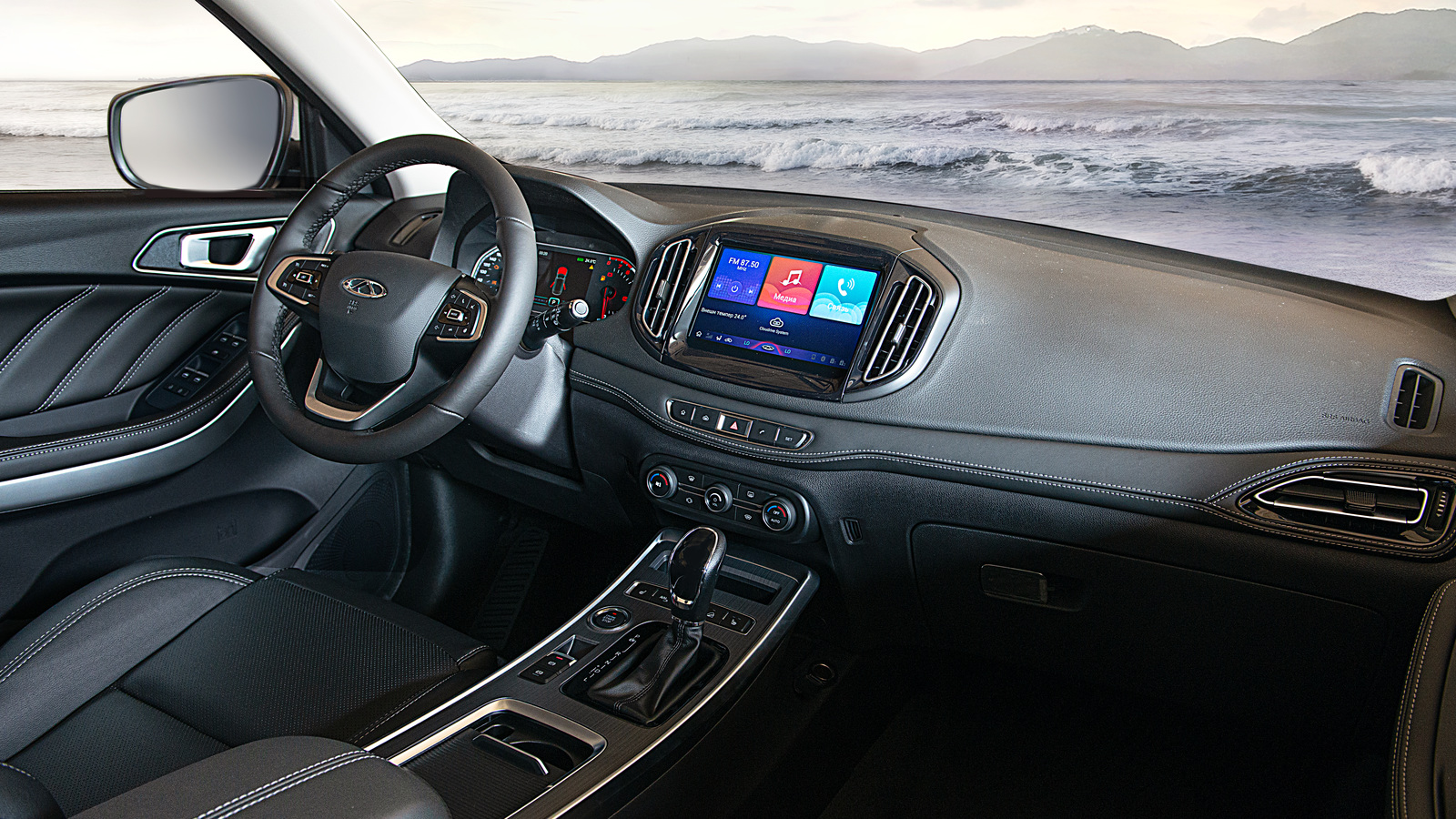 The main peculiarity of picking Elite Plus is the new design centre console with chrome overlays. It is located on the Start/Stop button (Keyless entry), electric Parking brake and AutoHold feature, heated front seats, turning on the cameras when driving and Parking the car and assistant descent.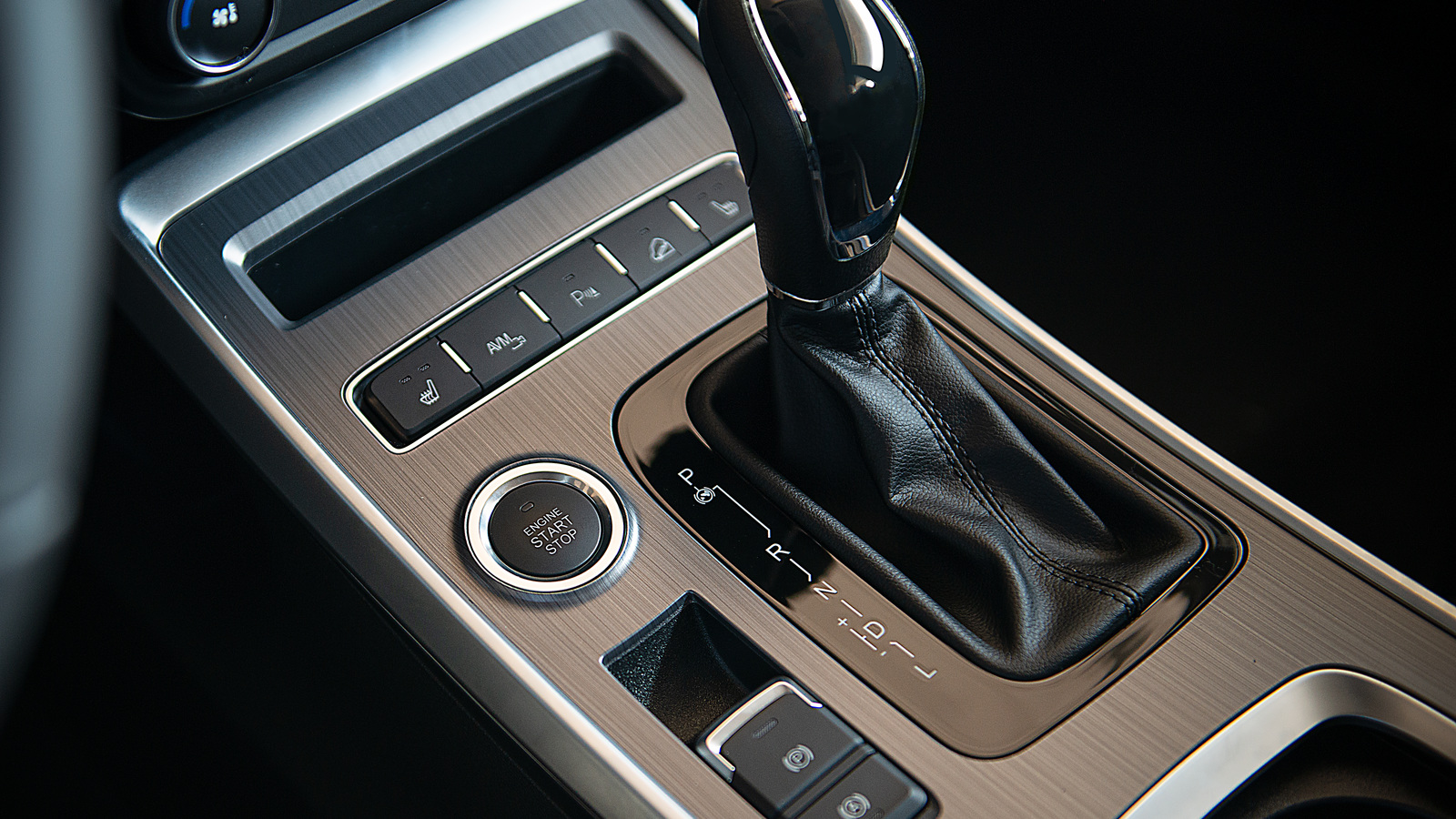 Appeared flexible sliding blind over Cup holders and sections for the location of telephone and Parking cards. For the convenience of the driver added another wide compartment for the phone. Changed and the design of the doors.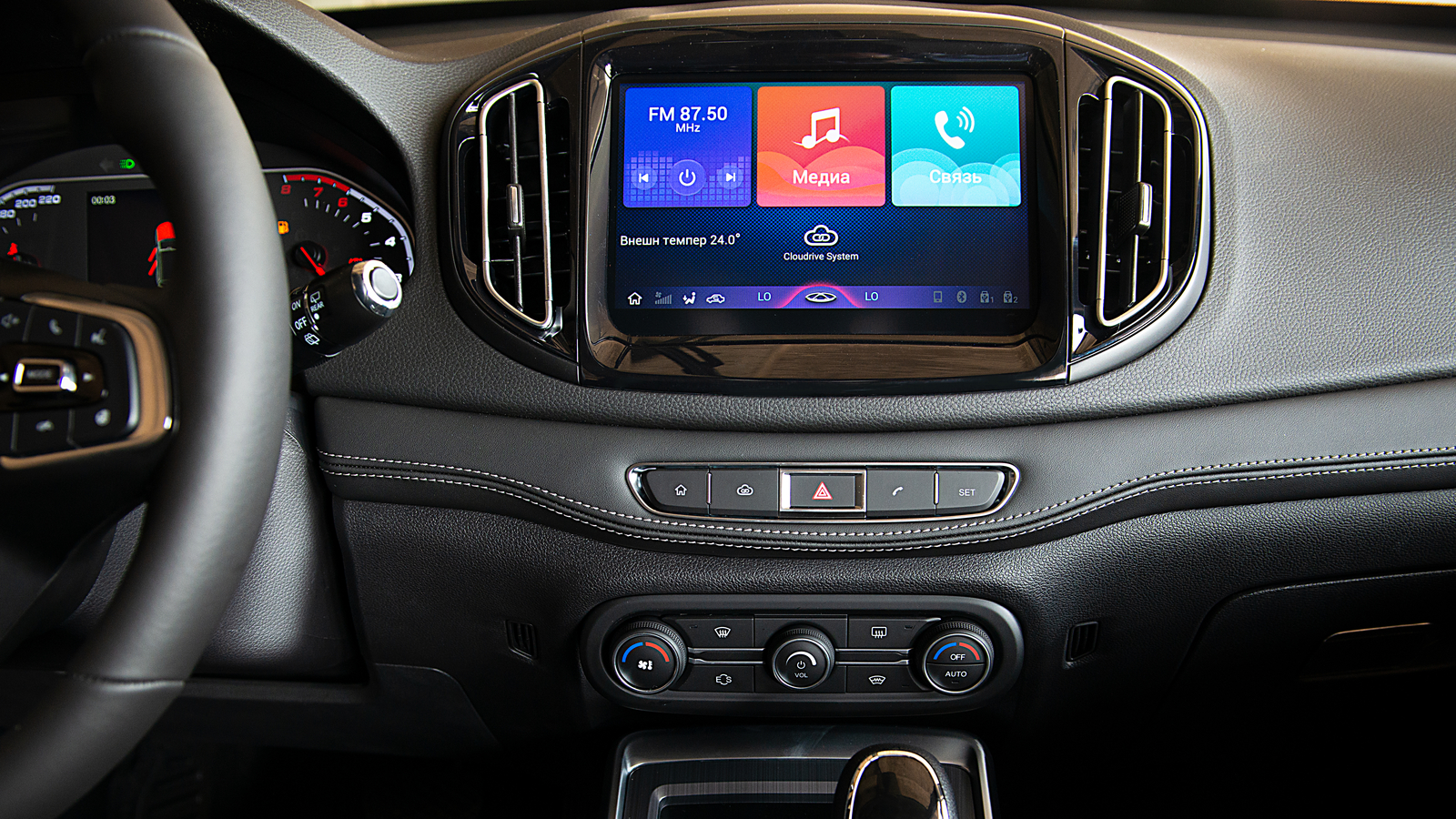 The Elite Plus package is equipped with petrol 2 liter engine with variable valve timing (DVVT), 122 HP paired with a CVT and two modes – Eco and Sport.
The cost crossover Chery Tiggo 7 in a fixed configuration Elite Plus is 1 390 000 rubles without discount programs for which this price can give from 70 to 230 thousand rubles.