World
The party of Poroshenko will require sanctions against gas supplies from Russia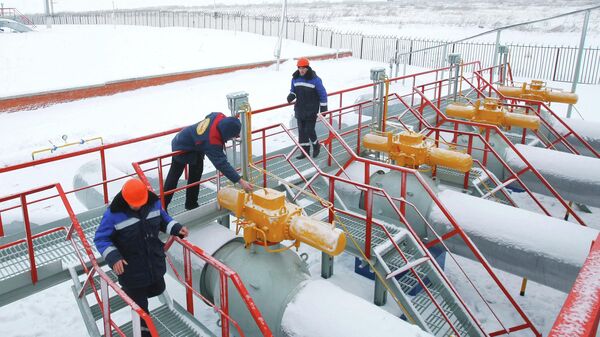 The faction of "European solidarity" in Parliament will demand to impose sanctions on direct gas supplies from Russia and convene a meeting of the Council of national security and defence, said the former President of Ukraine and head of the political force Petro Poroshenko on air of TV channel "Ukraine".
Earlier, Moscow and Kiev agreed to sign a five-year contract on continuation of gas transit, while establishing a competitive rate, it will amount to 65 billion cubic meters in 2019, and 40 billion in the period from 2021 to 2024.
The parties also refuse the new claims for existing agreements and withdraw the current lawsuits.
According to the Minister of energy of Ukraine Aleksey Ariela made a batch of this agreement do not include the paragraph about direct gas supplies to Kiev, but admit the possibility.
Last year "Gazprom" and "Naftogaz" tried to reach an agreement on the transit of Russian gas to Europe. In particular, this issue was raised with unresolved litigation "Gazprom" and "Naftogaz" in Stockholm and the possibility of resuming direct supplies of Russian gas to Ukraine.