World
Lavrov: Russia remains in close contact with the Greek authorities on winnick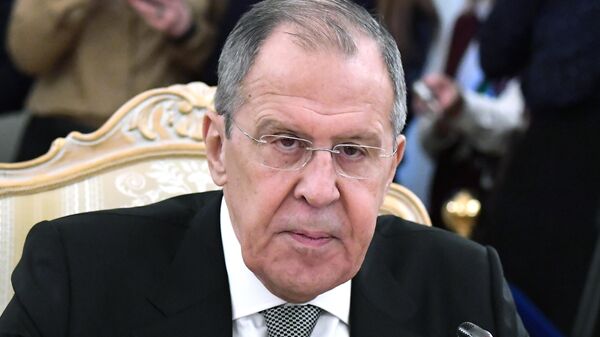 The Russian foreign Minister Sergei Lavrov said the decision of Greece on the extradition of Russian citizen Alexander winnick USA evil one, the arguments of Moscow were not taken into account.
"According to our data, the Greek Themis has taken quite a crafty solution, as there were three requests:: French, American and Russian. They are, contrary to what we talked about with the Minister of foreign Affairs, who promised to look more attentively to our arguments, including the arguments that have been updated to reflect changes in the Greek legislation, we are not informed and made a decision that the court recommended extradition, and the justice Ministry agreed with this, in France, USA and Russia," Lavrov told reporters.
"We believe this is a completely unacceptable approach of our Greek colleagues, colleagues who promised to delve, I want to emphasize in the additional facts. We are in close contact with them and insist that there were further actions on consideration of our request," he said.
The Russian foreign Minister added that the Russian Embassy in Greece working on this issue.
Earlier it was reported that Greece is preparing the extradition to America of Russian citizen Aleksandr Vinnik, who was arrested during a holiday in Greece in July 2017 at the request of the United States.