Technology
Users have reported crash of Google in several countries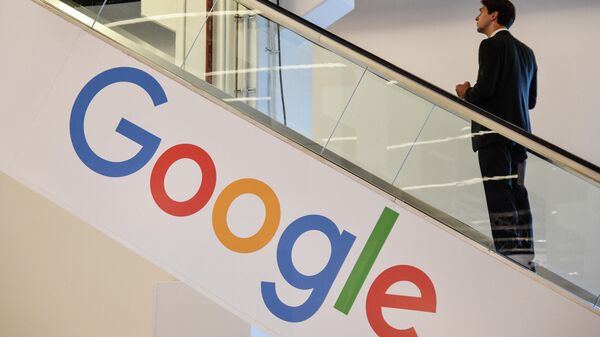 Users of Google from a number of countries are faced with problems in search engines, from the data of the website Downdetector, which tracks failures and blackouts on popular websites.
According to the portal, the interruptions started to occur on Thursday. Technical problems in the operation of the service mostly occur in the USA, the UK, Czech Republic, Iraq, Turkey, Greece, Bulgaria, Georgia.
It is noted that about 61% of Google users complain about problems with the account sign-in, 38% for problems with the search.