World
Santa Claus took a ride on a jet ski near Washington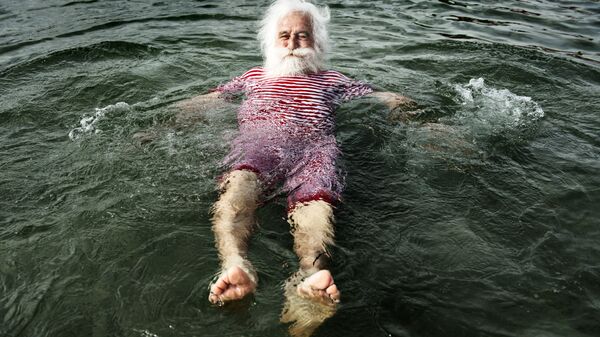 The traditional arrival of Santa Claus on water skis was held on Wednesday at Washington, the correspondent of RIA Novosti.
A half-hour presentation on the Potomac river was held on the waterfront of the historic district of Alexandria. To watch him going a hundred people with children.
Before their eyes the waves drove the characters of the Christmas stories, the Grinch, elves, reindeer Santa Claus and Santa himself. Serious tricks they showed, only one of the "elves" did a backflip on a surfboard with an underwater wing. Everything went without incident, except for the fact that one of the "deer" could not resist and fell into the water, where he waited came to the aid of the boat.