Auto
GM can bring to the road a car without a steering wheel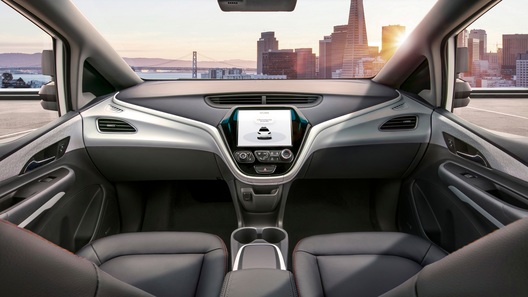 Very smart UAV GM announced in 2018. He had become so capable, and its creators are so confident in its potential that made him lose his controls. But the road in the U.S. while the initiative of the group is not appreciated.
Looks super modern UAV named GM Cruise AV is almost the same as a car: the fact that the basis for its establishment was the serial electric car, the Chevrolet Bolt. The only visible difference is the lack of rudder pedals, as the car was supposed to be fully Autonomous.
In order to verify the potential of the project, its creators need to bring it to the field test. But it needs the approval of regulators, in particular, the American National administration traffic. Meanwhile, a legal conflict, which had to deal with office was extremely unusual, and NHTSA can't make final decisions for more than a year.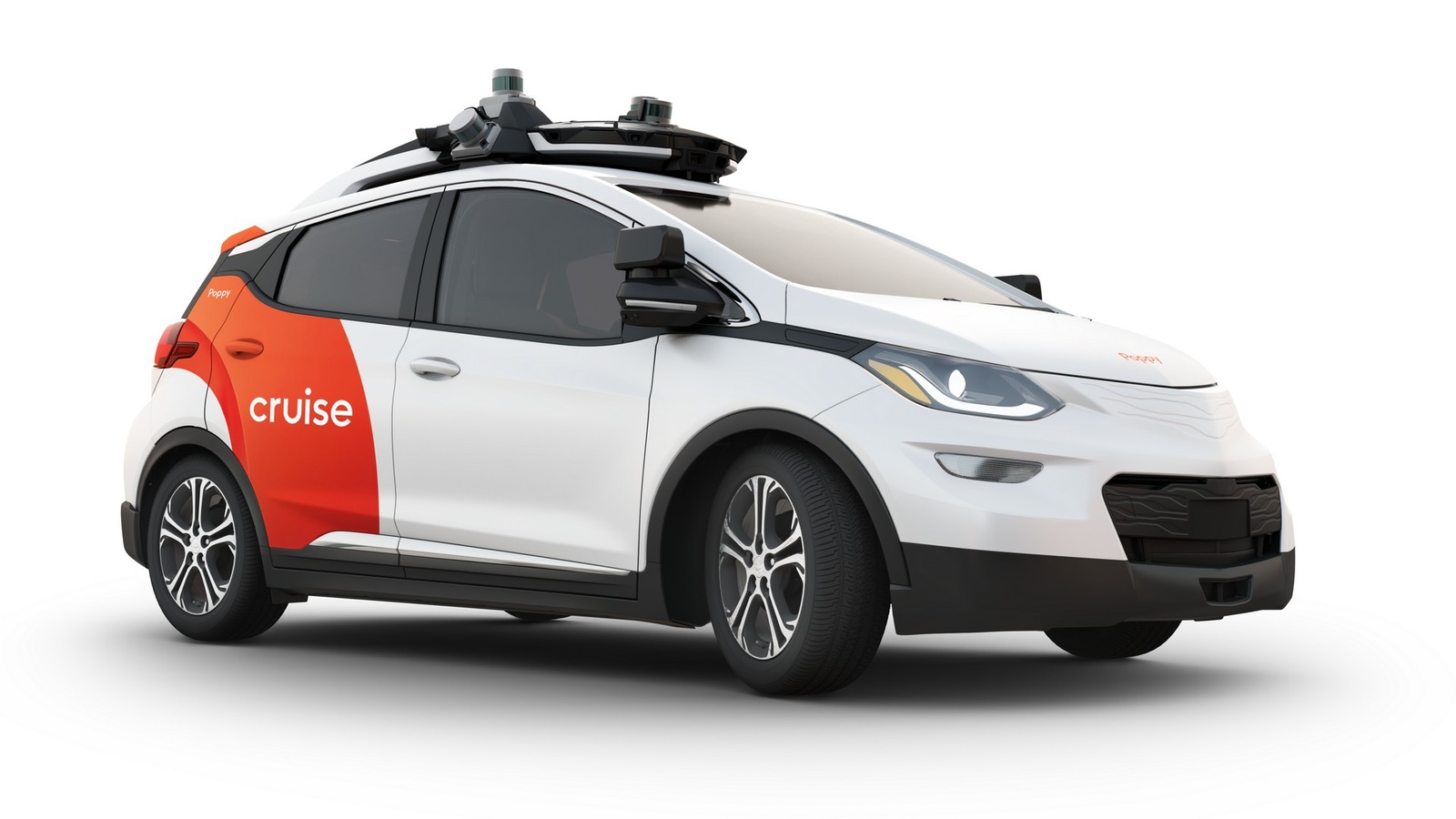 According to Reuters, the project is solved at the level of heads of General Motors and the Minister of transportation. However, in order for the drone has approved the release of on the road, those who have the right to make decisions, needs to ensure that it is safe. In addition, we must resolve a number of issues, including the one which prevents the active use of unmanned vehicles who will bear responsibility in case of accident. Current standards that require the drones to be test driving and control the traffic situation just do not work for obvious reasons – because of the lack of the steering wheel.
GM hopes to get the approval of the regulator will fail within the next year. This will allow the group to build a test Park and proceed to the phase of active testing of the Cruise. It is possible that the drones will begin to create a new segment of transport – robotaxi.