Technology
Users have reported failures in the operation of Visa and Mastercard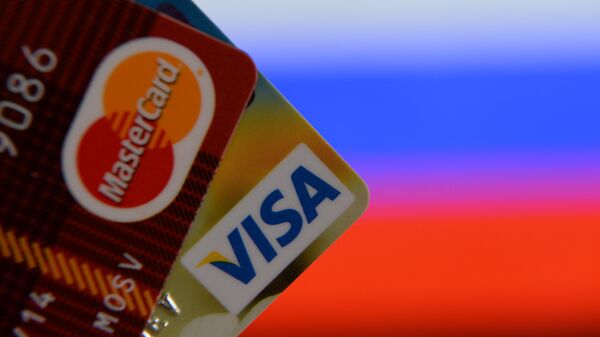 Users of Visa and Mastecard in a number of countries are faced with failures in the operation of payment systems, from the data on the website Downdetector, which tracks failures and blackouts on popular websites.
According to the portal, the disruptions began at about 21.32 GMT. The greatest number of problems with my Visa and Mastercard were recorded in Germany, the UK and the USA.
According to Downdetector, 88% of Visa users complain of problems with making payments, 7% – problems with ATMs, 3% on the site. Among users of Mastercard 77% reported problems with payments, 13% – with ATMs, complaints 9% associated with the site.
Visa – the global payment system providing access to the electronic payment network for cardholders, merchants, financial and governmental institutions. MasterCard Inc. – the operator of one of the largest payment systems in the world.