Auto
Luxury SUV a "Commandant" has identified the start of production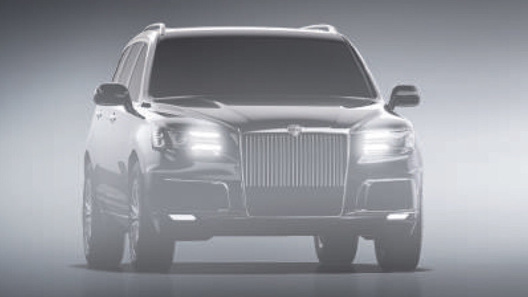 Expansion of the range of domestic premium brand Aurus slowed down: now her product line consists, by and large, only from the Senat sedan in different versions. Assembly of the SUV Komendant – it is not close future, but about van Arsenal no longer remember.
Meanwhile, the Senat sedan cost of about 18 million rubles in demand among "ordinary" Russians: as stated in interview "news" the head of the Ministry of industry and trade Denis Manturov, at the moment, the leadership of the brand has about six hundred applications for the purchase of this model.
That's just to satisfy them will not be soon. Now the machine is brand Aurus collected almost manually on the capacity of the US, the production plan for the next year – two cars, although earlier it was planned to make five hundred. At first promised about ten exterior colors. The Minister mentions such color as "latte macchiato", "velvet ruby", "red desert" and promises to further expand the palette "within the customization". On the conveyor Ford Sollers economic zone "Alabuga" the Assembly will move to no earlier than 2021.
As for SUV "Commandant", is still not presented to the public, its production will start later that year. Certification procedures, as previously reported, the model must pass at best at the end of 2020, together with van Arsenal, industrial Assembly which, as it turned out, did not expect. According to Manturov, the decision on it will be taken separately – in the case that the company "will feel the demand."
It is worth noting that the chances of "Commandant" to get to the pipeline, despite the fact that the process is delayed, remain great: the fact that the SUV has become the most popular model is Aurus in the middle East, where their Assembly is planned to organize in the same 2022.