World
In France a businessman to avenge the dismissal, stealing more than a million euros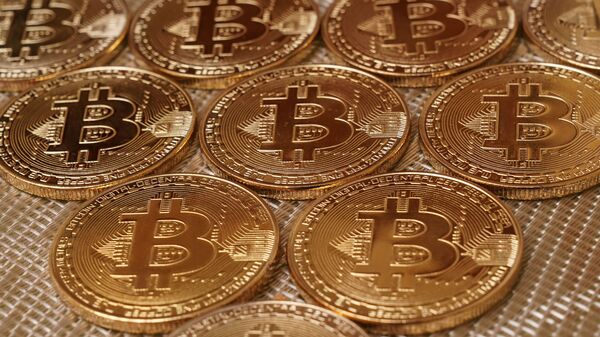 French businessman stole $ 1.1 million in bitcoins from the former partners of the company in revenge for his dismissal, according to the newspaper Parisien.
According to the publication, we are talking about companies specializing in IT-technologies, which a few friends have created back in 2013. The company started to develop and generate income, but with it came disagreements between business partners associated with the strategy of development of their startup. Three years later, one of the leaders was fired in the Wake of a major scandal and later moved abroad.
In the period from December 2018 to January 2019 employees of the company has registered several transfers of bitcoins, but they were all for amounts below the threshold, automatic alarm signal. In this regard, there were suspicions that an attacker familiar with the internal system of the company. Then the staff filed a complaint to the Department for combating cybercrime of the Prosecutor's office in Paris.
In the course of several months of investigation, prosecutors found out, in which the electronic wallet is stored the stolen money and who its owner is – he was a former employee. 20 December, when a 37-year-old Frenchman returned to France, he was arrested. He later confessed to stealing from his former company "revenge" for dismissal. All were abducted 182 bitcoin, the equivalent of 1.1 million euros. As notes the edition, it has become the third largest theft of cryptocurrency in France.
He was charged with theft in the structure of criminal group, money laundering and fraudulent modification of an automated data processing system.