Technology
The developer has estimated the ban on foreign purchases of data storage systems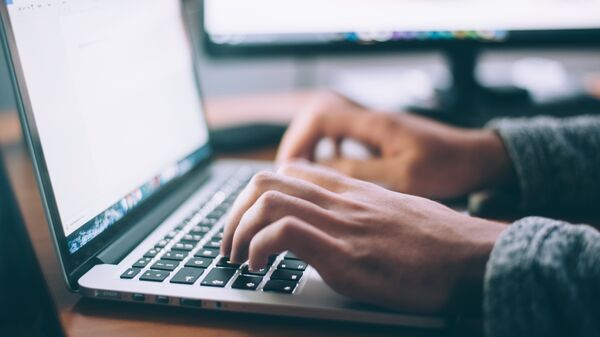 The decision to ban the purchase for the state needs the foreign data storage system (DSS) will give impetus to the development of the domestic market, said RIA Novosti the representative of the Russian developer storage "CND Group" (operates under the brand Yadro).
Earlier Thursday the Russian government for two years have forbidden to buy for state needs the foreign data storage system. The decision was taken to ensure the security of critical information infrastructure of the Russian Federation, including those used in the implementation of national projects. The document will come into force from the date of signing, i.e. since December 21, and "valid for two years."
"This ruling will give significant impetus for the industry development in our country: the emergence of a large number of in demand domestic products will lead to the development of related industries, the development and production of domestic components, the emergence of new companies and the formation of national Champions, which in turn means the attraction of investment in industry, creation of new jobs in developing, manufacturing and bringing to market of modern IT products," – said the Agency interlocutor.
"The domestic mass production of high-tech products will increase the level of expertise and technological equipment of enterprises of the Russian electronic industry, we see this by our own experience of interaction with the ECD of GC "rostec". The world experience proved that the successful process of substitution in any particular industry comes from the makers of the final product," he added.
The expert cited as an example the history of the development of Chinese companies that have become "national Champions". Among them he took companies such as Huawei, ZTE, Inspur, Xiaomi, Lenovo and others.
The company "ANC Group" (operates under the brand Yadro) c 2015 engaged in the development and manufacture of processing systems and data storage. In early 2019, the company suffered a production process of the printed circuit boards and Assembly of microelectronic components for the enterprises of electronic cluster GK "rostec". Its R&D centers located in Moscow and Saint-Petersburg, production sites located in Moscow region. The part of the Russian diversified IT structure "X holding".