Technology
Named the most saleable in Russia, smartphone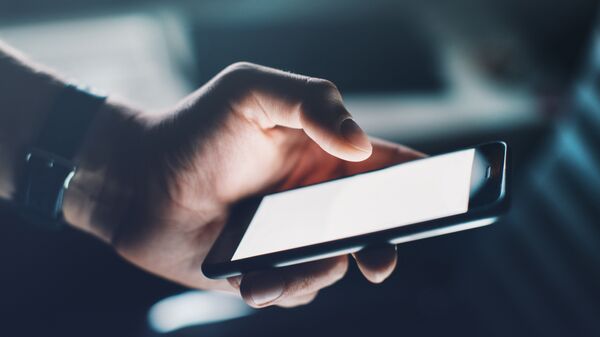 In a press-service of the group "M. Video-Eldorado" told how smartphones, the Russians were given preference in 2019. This was reported by the TV channel "360".
Most buyers were interested in gadgets for 10-20 thousand rubles, and the flagship models more than 50 thousand. The average bill for the year increased by six percent to 16.5 thousand rubles. The best-selling model of the year was Samsung Galaxy A50.
Eight out of ten smartphones sold were manufactured by Samsung, Apple, Huawei, Honor or Xiaomi. In "M. Video" it is explained that buyers are well familiar with these companies.
Russians prefer models with memory up to 128 GB and a screen of over six inches. In addition, the customers requirements have grown to the built — in cameras now demand optics with a matrix of 16 megapixels. Also 90 percent of Russians expressed a preference for smartphones with two SIM cards, and 93 per cent support 4G communication standard. The majority of buyers purchased frameless gadgets.