Science
The nutritionist explained how to speed up metabolism and lose weight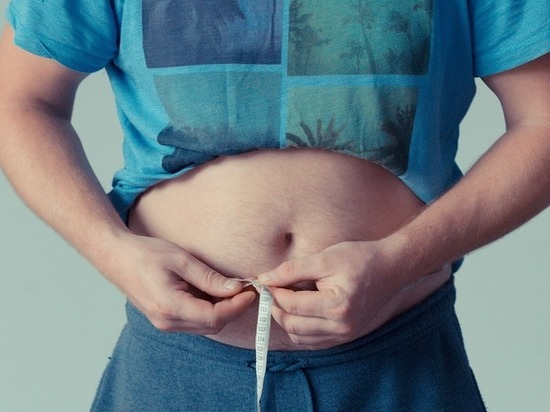 To improve metabolism and thus to lose a few extra pounds, you need to adhere to a few rules, told "Evening Moscow" the doctor-dietician Marina Vaulina. She stressed that the most important thing in this case is the maintenance of water balance.
Before a meal to drink water with lemon, it is "dispersed" organism and prepare it for a meal. You should refrain from alcohol, fatty and salty foods that keep liquid in the body. For the same reason you should give up Smoking.
To improve the circulation of blood after awakening in the morning is to jump a little. This will cleanse the body from toxins and improve metabolism.
As for the food, it is necessary to eat more foods with high protein content. This applies to dairy products and eggs. The nutritionist advised every day to eat two boiled eggs. If you want sweet, it is best to eat dark chocolate with a high cocoa content. It will improve will improve the body's sensitivity to insulin and induce you to break down food into energy instead of fat.
Also it is not necessary to avoid protein snacks before bedtime. This can be a one-egg omelet, a bit of cheese or glass of milk. There's one more condition speed up metabolism — healthy, no lack of sleep, sleep. The doctor said that it is even more important than exercise and proper nutrition.