Auto
"Russian Prado" will get an electric Parking brake with auto-hold function
Another portion of information about the new SUV from Ulyanovsk promises to endow it with unique for Russian industry option: Parking brake with electric drive yet cars are not equipped with.
Schematic representation of the button on new features published Rospatent. According to the picture, the SUV will feature not only the power key Electromechanical drive "Parking brake", but avtogarant mode to activate a private key.
This is a set of buttons, according to the sketches or on the Central tunnel or on a separate panel between the front seats. According to earlier publications of Rospatent, which captures the tunnel as a whole, the keys are implanted in it next to the Cup holders in close proximity to the gear lever (in this case automatic).
The interior for the new "Patriot" is designed completely new. Already published image, for example, two variants of multimedia systems, a redesigned center console with a new unit of the air conditioner, buttons for seat heating for rear passengers, and the like. There were also sketches a fully led optics.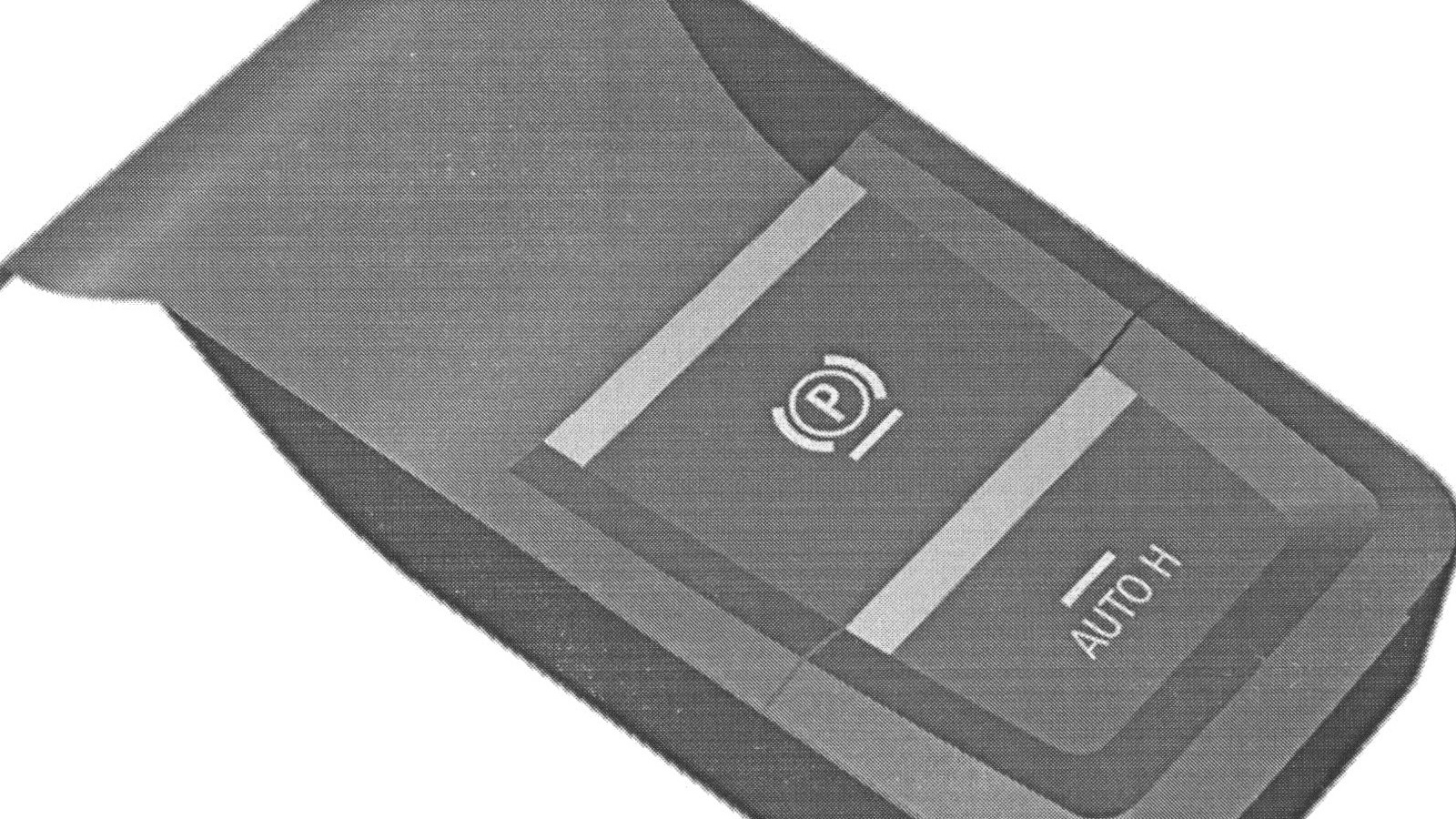 At Oise called indicative price of "Russian Prado"
The new SUV, now known in the people under the designation "Russian Prado" will get upgraded body, new frame with independent suspension at the front and coil springs instead of leaf springs in the back, and a new engine, which for him are developing at ZMZ. The engine, which is created based on the current 2.7-litre unit, will get turbocharged and will be able to develop up to 180 HP with the volume of 2.3 L. the Price of the new SUV is expected in the range of 1.5 million rubles.