Science
Dog rescued from schizophrenia, according to a study
People who spent his childhood in an apartment with a dog, subsequently, less likely to suffer from schizophrenia and other mental illnesses. This is evidenced by the results of a recent study.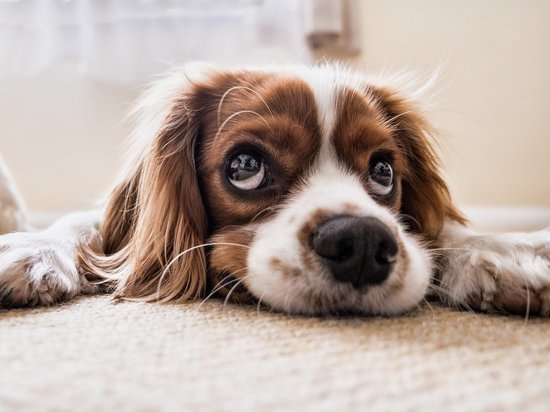 Experts analyzed information on 381 man with bipolar disorder, 396 with schizophrenia, and 594 people who have not been raised none of these diagnoses. As it turned out, among people who in the childhood had a dog, schizophrenia met 24 percent less. Was observed a similar relationship in the case of bipolar disorder, although the difference was not so noticeable.
The authors of the new papers point out that correlation is not necessarily explained by a causal connection between dogs and mental health. However, experts do not exclude that in the course of further research this interpretation of the results will be correct.
The study was published in the journal PLOS One.
In the past, various experts have repeatedly suggested that Pets reduce the risk of asthma and allergies in children. And recently, another group of researchers found that dogs can be useful to their masters and in many other respects: the owners of these animals are less likely to suffer from obesity or cardiovascular diseases, more properly fed, and could boast the best overall mental state. Scientists have made a "correction" factors such as gender, age, habits of participants, and so on. However, as in the case of the recent study, experts point out that the identified relationship may not be causal.