World
Conclusion impeachment trump next week will be sent to the Senate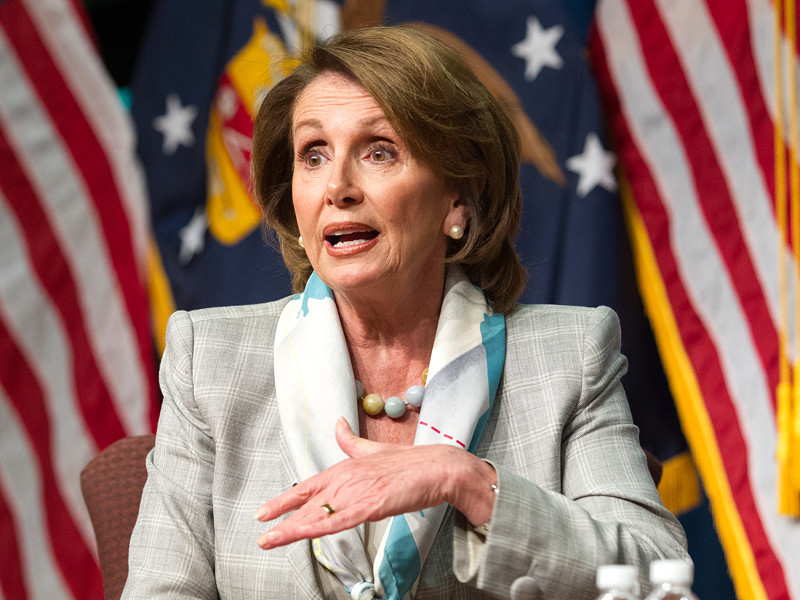 The speaker of the house of representatives, Nancy Pelosi made clear that it plans next week to pass in the Senate, the indictment in the framework of the impeachment of President Donald trump.
"I asked the Chairman of the legal Committee of the lower house of Jerrold Nadler to be ready next week to present to the house a resolution on the appointment of prosecutors and the transfer of charges to the Senate," the letter says Pelosi to fellow Democrats. The appeal was published on the website of the speaker, reports TASS.
Two articles of charges against trump's abuse of power and obstruction of Congress were approved by the Democrats on December 18.
Now charges should be forwarded to the Senate where the impeachment will turn into a trial.
Senators on it perform the functions of the jury and the lower house of the legislature of the United States actually supports the prosecution.
So the impeachment was announced, need the support of at least two-thirds of senators (67 votes).
With the current composition of the Senate the probability of voting in favor of impeachment is virtually zero, as Republicans take the upper chamber of Congress, with 53 seats out of 100.
Trump has repeatedly criticized the Democrats for the fact that they delay the transmission of the indictment to the Senate. –0–**