Science
The Russians will see this year's first lunar Eclipse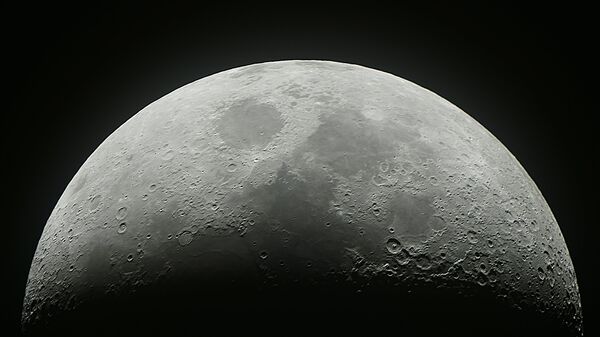 In the night from 10 to 11 January on the territory of Russia you will see the penumbral Eclipse of the moon, according to the website of the Moscow planetarium.
The astronomical phenomenon will last four hours and four minutes — from 20:08 GMT to 00:12 GMT. The time of the maximum phase, when the Moon is almost completely immersed in the earth's penumbra, will come at 22:10 Moscow time.
Cloudless clear weather, the Russians will be able to see with the naked eye the darkening of the lower edge of the lunar disk.
In 2020, Earth's natural satellite will enter the penumbra of the planet four times. However, on 10 January will be the deepest shadow eclipses — lunar 0,92 diameter.
"During the Eclipse, the Moon will be in Gemini and will pass through the Northern part of the earth's penumbra", — stated in the message.
© Photo : Moscow Planetaryformation Eclipse of the moon January 10, 2020