World
ICAO will provide Iran with assistance in the investigation of the crash Boeing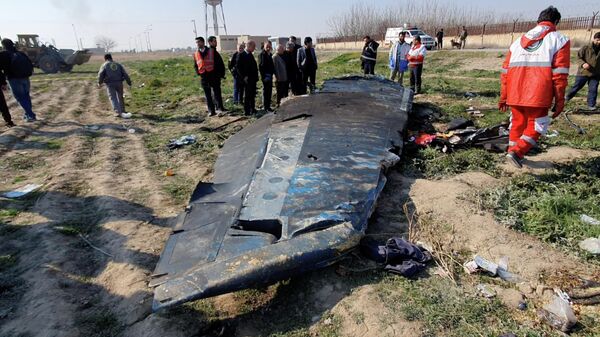 International civil aviation organization (ICAO) accepted the invitation of the Iranian authorities to provide expert assistance in the investigation of the crash Boeing Ukrainian, the report said ICAO.
"ICAO has accepted an invitation from the government of the Islamic Republic of Iran to provide expert assistance to investigate the… incident with the participation of PS-752 airline "International airlines of Ukraine", – said in a press release.
As stated in the document, ICAO has appointed senior and expert technical staff, noting that all States concerned were entitled to participate in the investigation in accordance with Annex 13 to the Convention on international civil aviation.
These employees, according to the report ICAO will now perform the functions of advisers and observers in relation to, in particular, the interpretation States, in relevant to that investigation, of the provisions specified in Annex 13.
Flying in Boeing 737-800 Kiev "Ukraine International airlines" crashed shortly after takeoff from Tehran on January 8, early in the morning. Killing all 176 people on Board: 167 passengers from Iran, Ukraine, Canada, Germany, Sweden and Afghanistan and nine crew members.
On Saturday, the Iranian military said that the Ukrainian Boeing was shot down by accident, the reason was the human factor: the plane flew near the military site and Iran was adopted as the "enemy goal" – namely, for a cruise missile. In the Iran-said that he expected attacks from the United States, in connection with which the air defense system of the country were given in full combat readiness.
The plane was shot down the same day that Iran attacked the Iraqi bases where stationed in the US military. Attacks were made in retaliation for the killing of the U.S. armed forces, the Iranian General Qassem Soleimani.