Auto
"How much will yield?" Analysts described the discount in Russia for the machine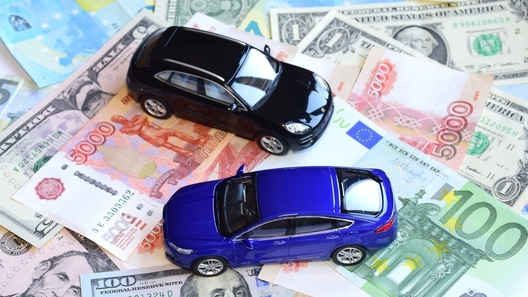 Buying a used car – business as usual. But how many are willing to throw their car sellers in Russia? Analysts have found the average size of the concessions and identified brand owners who are ready to "move up" in price the most.
The discount amount you are willing to give the Russians the sale of his car revealed the Agency "AUTOSTAT" as a result of an online poll. Analysts have found that the average seller is willing to concede when bargaining 6.3 percent from the earlier announced prices.
However, this figure greatly "walks" from brand to brand. So, more than all ready to "move up" in price owners of Citroen and Peugeot, who are willing to make allowances in excess of 11%. This is not surprising: the "French" in our country is not as popular and are much more car "for everybody", so they are not so well retain its residual value, forcing their owners be more accommodating at resale.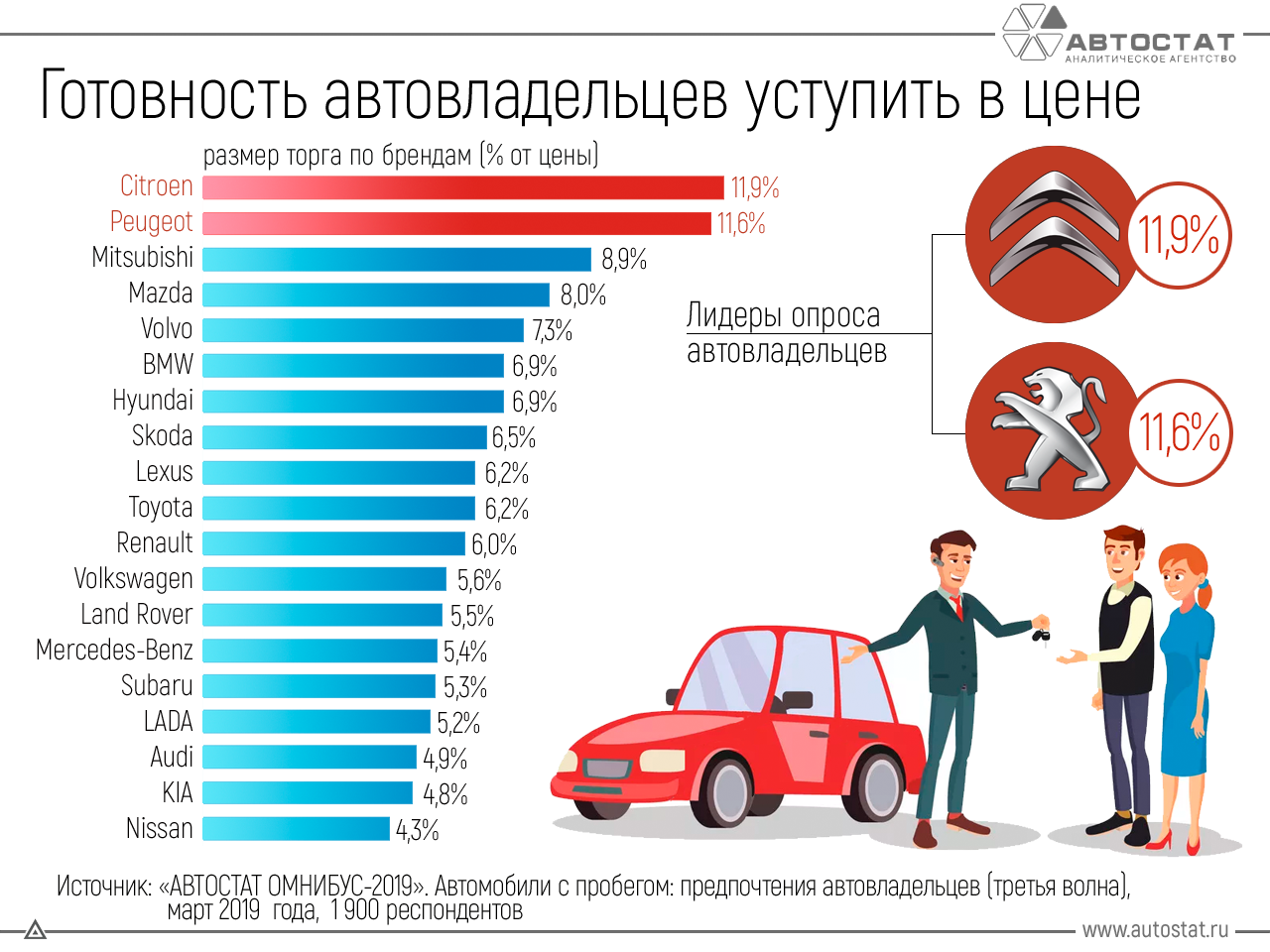 In third place in the rankings is Mitsubishi with a score of 8.9% in the fourth Mazda (8%).
The fifth position is occupied by Volvo (7.3 per cent). The willingness to give a price greater than the average for the sample, marked in BMW owners (6,9%), Hyundai (6.9%) and Skoda (of 6.5%). Other brands have these indicators less.