Science
Russian academic journals retract more than 800 pseudoscientific articles
According to the American resource Science, after the conduct of the Russian Academy of Sciences (RAS) a thorough investigation of cases of unfair publication, it was decided to recall more than 800 allegedly scientific articles.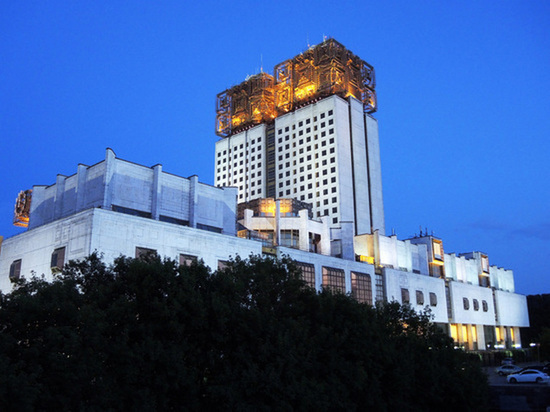 It is clarified that such measures in the wounds went after began to appear evidence that the extensive Russian scientific literature is riddled with plagiarism, self-plagiarism and so-called "guest authorship". In the latter case, Russian scientists have not made any contribution to the work, written in co-authors.
According to a former employee of the National science Foundation Gerson cher, such a conclusion is a real sensation. He believes that these signals should convince many Russians that the country is going down the wrong path in science, causing enormous damage to its reputation. He welcomed the decision of RAS to investigate such cases.